The Governor of the Central Bank Dr Ernest Addison has denied media reports that his Second Deputy Governor has resigned.
He was speaking at a press soiree in Accra on Tuesday (December 12, 2017) in Accra.
Dr Ernest Addison said Dr Johnson Asiama is still at post at the Bank of Ghana.
READ ALSO: Finance Minister buys Kantanka car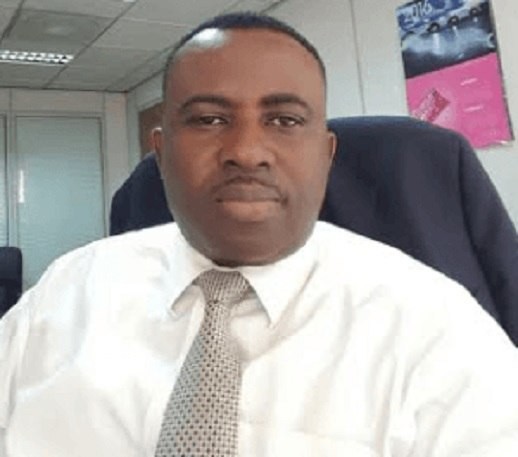 "There are reports that my second deputy governor has resigned; he is on leave, he is on leave."
Media reports are rife that Dr Asiama who was appointed into office during the tenure of former President John Mahama has taken his accumulated leave and will not return to the job.
Even though he has personally denied this news, reports suggest he may leave before the year ends.
READ ALSO: Mining firm to dismiss 1,500 workers
His former boss Dr Abdul-Nashiru Issahaku left the top job months after the NPP won the 2016 elections.
Dr Asiama's  tenure at the bank ends in April 2020.