Coronavirus: Government of Ghana can access $500 million emergency fund from IMF, according to IMF Resident Representative to Ghana, Dr Touna-Mama
The International Monetary Fund Resident Representative in Ghana, Dr Albert Touna-Mama has said that the country can access up to $500 million in the form of concessionary emergency funding from the fund.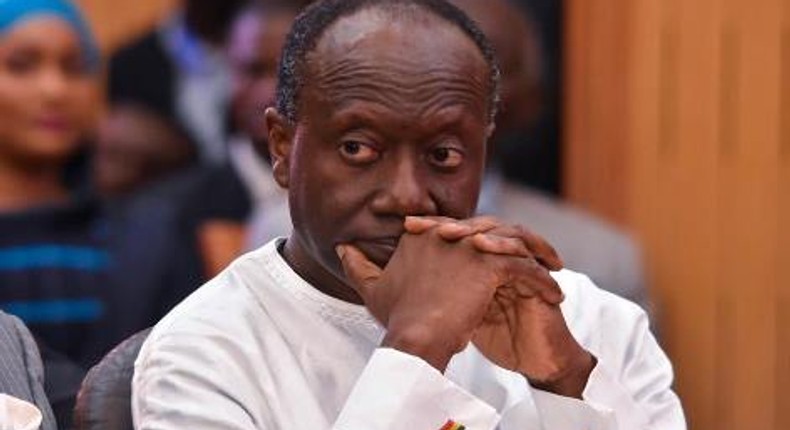 According to him, the move is to help mitigate the effect of the coronavirus disease (CONVID-19) on the economy.
Dr Touna-Mama said this while in an interview with Accra based Daily Graphic.
The funding is available at zero interest and a moratorium and repayment will start after five-and-a-half years.
"We don't yet have a final figure on the request for Ghana; we are working with the authorities to evaluate this. However, in general, the guide announced by the IMF for emergency funding is 50 per cent of quota. For Ghana, this is SDR 369 million or about $500 million," he said.
Adding that "The good thing is that the government has been proactive in laying out options to deal with the economic fallout. We are working hard to support with policy advice and emergency financing."
Ghana is among 60-member countries that have already approached the fund to tap into the concessional emergency financing to help the country address the economic impact of the COVID-19 pandemic.
Meanwhile, the IMF has announced it was ready to support vulnerable countries with different lending facilities, including the Rapid Credit Facility (RCF) for low-income countries which could amount to $10 billion and available at zero interest and a moratorium of five-and-a- half years.
The RCF was created under the Poverty Reduction and Growth Trust (PRGT) as part of a broader reform to make the fund's financial support more flexible and better tailored to the diverse needs of lower income countries, including times of crisis.
JOIN OUR PULSE COMMUNITY!
Recommended articles
Top 10 African countries with the highest cost of electricity in 2023
Top 5 largest economies in East Africa ranked
NPP Parliamentary Primaries: Results so far
36-year-old painter wins GH¢6 million bet, flies in private jet to Accra to receive it
Top 10 African cities with the highest purchasing power
GES to revise first-year reopening date for SHS
Top 10 African countries leading in attracting and retaining talents
Captain Smart hasn't resigned - Onua TV denies earlier reports
Revise SHS freshmen reopen date to January - Parliament to GES