Here's how much profit GCB Bank recorded after recapitalisation
GCB Bank Limited recorded a GH¢1.38billion increase in total deposits from GH¢6.92 billion in 2017 to GH¢8.30 billion representing a 19.6 percent growth in 2018 after it met the Bank of Ghana's recapitalization requirement.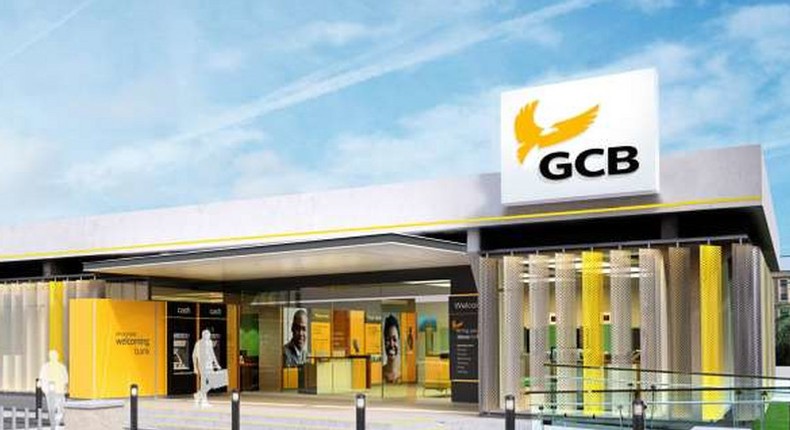 This makes GCB the number one Bank in Ghana in terms of deposits and asset size.
The profit performance was driven by solid revenue growth which has resulted in an increased dividend for shareholders.
The Chairman of the Board of Directors of GCB Bank, Mr Jude Kofi Arthur made the announcement at the 25th Annual General Meeting (AGM) organised by the Bank to consider and adopt the financial statements of the company for the year 2018.
According to him, the bank's profit increased by 35.6% to GH¢ 450.17 million in 2018 from GH¢331.98 million recorded in 2017," he stated.
"Accordingly, we propose a dividend of 30 pesewas per share amounting to GH¢79.50 million for the 2018 fiscal year. The increase in the dividend was attributed to the growth in the Bank's basic earnings per share which grew from 0.89 pesewas in 2017 to GH¢1.23 in 2018, representing a growth of 38 per cent," he declared.
The amount, which is payable by June 17 to all shareholders who are registered with the Bank, represents a 200 per cent increase over the 2017 dividend, which was 10 pesewas per share.
As of December 2018, GCB Bank also recorded a total asset base of GHC10.72 billion which is a growth of 11.4% compared to GH¢9.63 billion in 2017 and 9.30 billion for total liabilities.
Expressing optimism about the future performance of the bank, Mr Arthur announced plans to introduce a mobile wallet as part of strategies on transformation through digitization aimed at accelerating growth through the provision of first-class banking solutions for its customers.
The bank, however, noted that a major challenge it faces was the high cost of operations which has posted a cost-to-income ratio of 60.5 percent, which was well above the industry's average of 53.5 per cent.
"Adequate measures have been put in place to ensure that our cost-to-income ratio falls below the industry average," the chairman assured.
JOIN OUR PULSE COMMUNITY!
Recommended articles
Bedroom video of Dr UN and Joyce Mensah goes viral over captured 'erection' (WATCH)
Releasing sex videos of Aisha Huang with 'big men' is a crime — Charles Bissue
Chelsea owner Todd Boehly edging closer to buying second football club
'It's over a year' - Stefflon Don finally speaks on break up with Burna Boy (WATCH)
'Who is Beyonce?' -Football fans on social media slam Twitter user after claiming that the popstar is famous than most footballers
5 foods that increase penis size naturally
'9 goals in 5 games' - Erling Haaland beats Gabriel Jesus to win Player of the Month for August
Sadio Mane scores 1st goal at home as Bayern Munich beat Leverkusen 4-0
19-year-old man dies after being shot while intervening in parents' quarrel
Our newsletter gives you access to a curated selection of the most important stories daily.