#SaveOurData: Ghanaians lash out at telcos over ridiculous internet data packages
Ghanaians on Twitter have poured out their sentiments over what they say "outrageous" pricey internet packages rolled out by telecommunication service providers.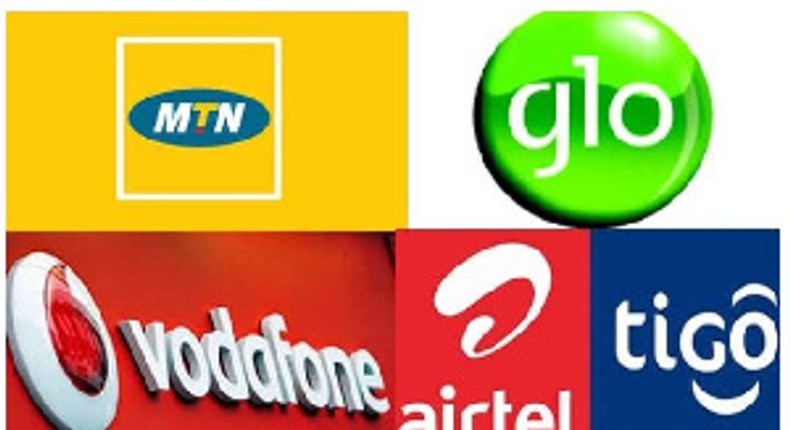 This follows after telcos halted the upfront deduction of the communication service tax.
Recently, the Chief Executive Officer (CEO) of the Telecommunication Chamber, Ken Ashigbey said at a media briefing that the upfront charge of the 9 percent Communications Service Tax has been reversed as at November 26 and the operators are expected to publish a new cost of the tariff.
According to him, the tax which was earlier charged upfront after an increase from 6 to 9 percent in the mid-year budget, is now being charged as consumers use their airtime or data.
He added that all players in the telecommunication space will to this effect unveil a new cost of data and call tariff in line with the Communications Service Tax (CST).
"Yesterday, (November 26), marked the end of the 8-week so the upfront deduction had stopped. You'll find out that our members had started passing the 9 percent CST onto the tariff. So, you'd find out that the price of the tariff had changed and the only reason is that the tax has been added to it," he said.
Adding that "What then will happen is that if you bought 10 cedis credit, you will have that on your phone. Then you decide that you buy a bundle of 2 cedis so that bundle will include the CST."
Although a latest analysis by A4AI on mobile broadband pricing for the second quarter of 2019 shows that, the cost of mobile data for consumers in low and middle-income countries has fallen, Ghanaians seem to be consuming different mobile data.
This has, hence, triggered them to poor their anger on social media.
Here are some comments from consumers:
JOIN OUR PULSE COMMUNITY!
Recommended articles
Top 10 African countries with the most transparent GDP data
Top 10 African cities with the highest population growth from 2022 to 2023
Treason felony suspect, Dr. Mac Palm dies
Nigeria is planning to unlock revenue from the sale of tickets on international airlines and launch Nigeria Air by May
African countries with the cheapest household electricity prices
Top 10 most ethnically diverse countries in Africa
Uganda expects its debt load to reduce and its economic growth to increase by 7%
South African rapper, Costa Titch slumps, dies on stage
Tracey Boakye shows off newborn baby boy as she reveals his name (WATCH)