Some grassroots supporters of Ghana's current biggest opposition party on Monday (November 3, 2018) queued at the office of the former President John Mahama to donate towards his filing fee of $80,000.
This is coming after a group of 96 Minority Members of Parliament, called MPs4Mahama have so far mobilised 603 pledges of $200 each towards paying Mr Mahama's filing fees.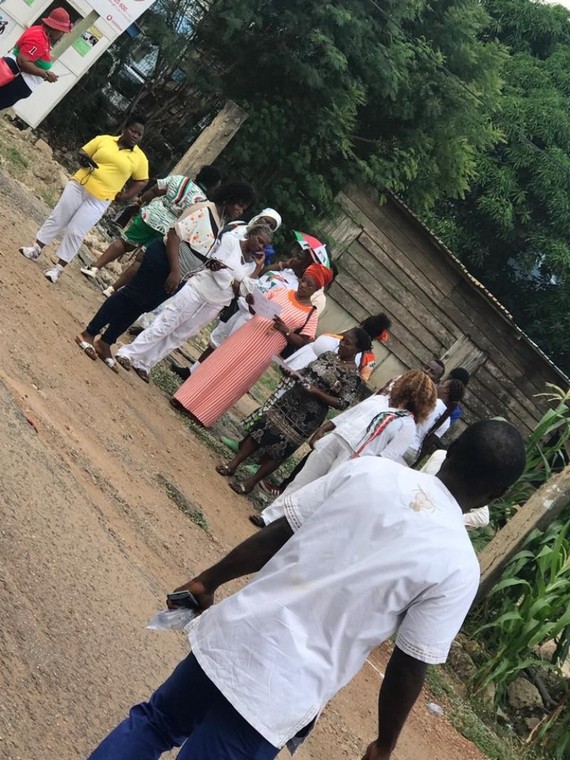 This means that the MPs4Mahama has so far raised over $120,000. This is more than the filing fee expected by the party.
Despite what has been raised already, other NDC supporters have also promised to help Mr Mahama finance the filing fee for the flagbearer position of the party.
Some of them include the immediate-past Ashaiman Constituency Chairman of the NDC, Shaddad Umar Jallo, who has promised to pay half of the filing fee.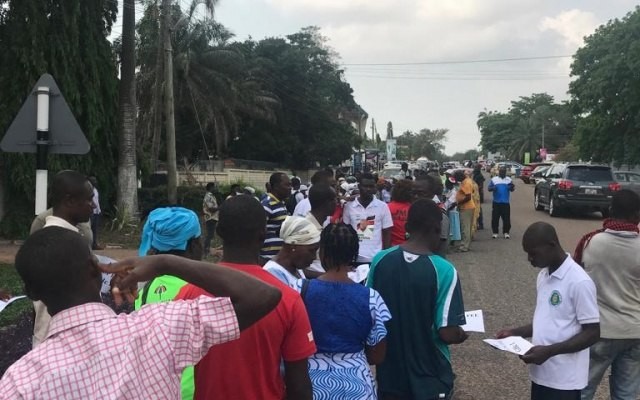 A group of spare parts dealers at Abossey Okai in Accra have also pledged to pay half of the amount for Mr Mahama.
The NDC announced that all male flag bearer aspirants are expected to pay $80,000 as filing fee while female flag bearer aspirants are to pay$40,000 and persons with disability aspiring to the same position are to pay$30,000.
Some have said that this is too high arguing that it only allows for corruption should the NDC wins power.
The NDC's presidential primary is slated for 19 January 2019.