There are millions of apps on your smartphone's app store.
Only a handful of them are worth your time.
Most people spend the vast majority of their time in just a handful of apps. I'm no exception.
While I keep over 200 apps on my phone for minor things, there are only 14 apps that I regularly turn to. These are my go-to apps that make my life easier, more productive and more enjoyable. If you want to get the most out of your phone, I recommend having these essential apps.
Check them out:
Spotify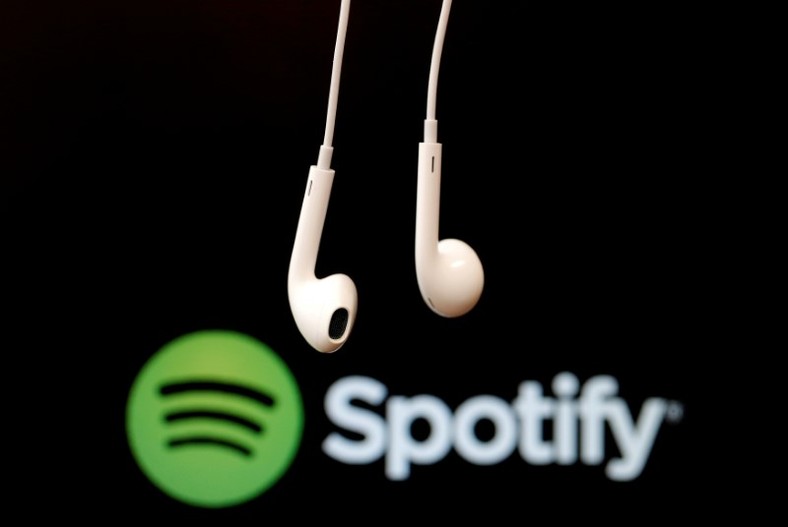 Thomson Reuters
For listening to as much music as possible, however you like to listen to it.
Yelp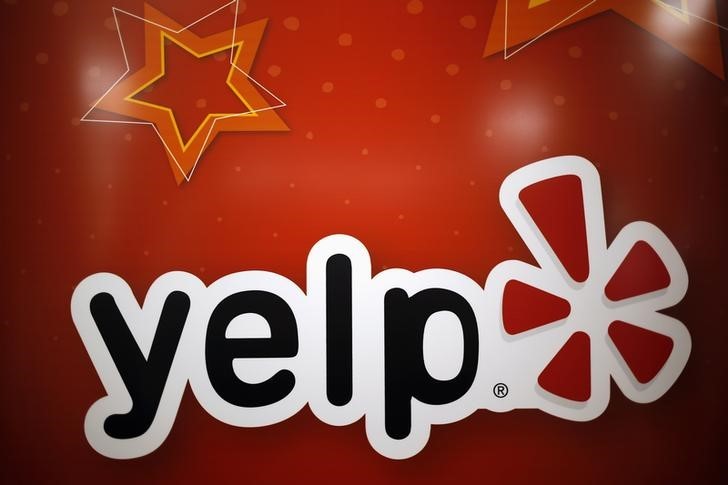 Thomson Reuters
For restaurant recommendations and reviews of businesses.
Slack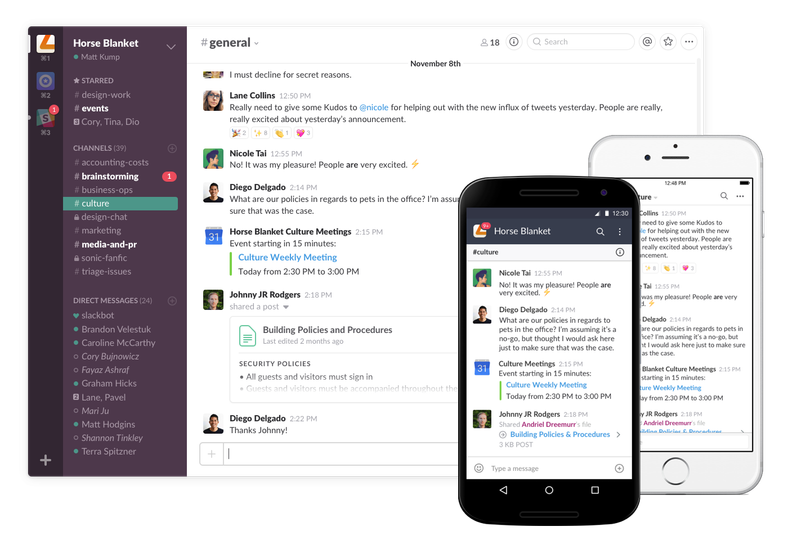 Slack
For getting work done, and collaborating with others.
Uber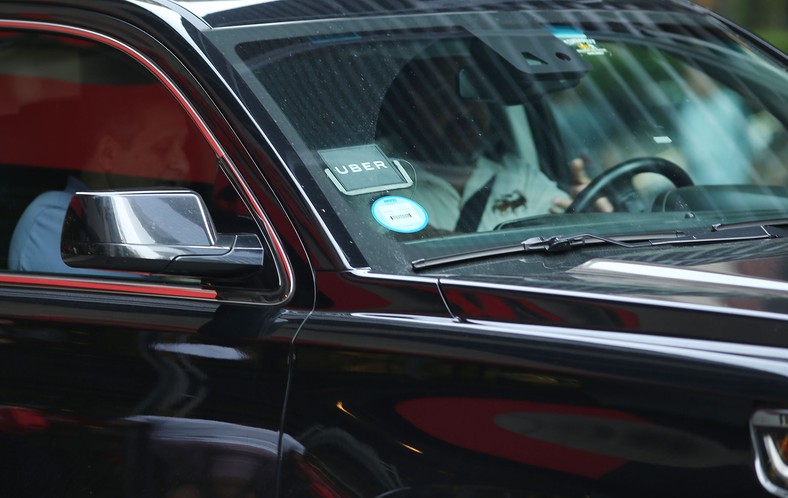 Spencer Platt/Getty
For getting a quick ride from point A to point B, wherever that may be.
Google Maps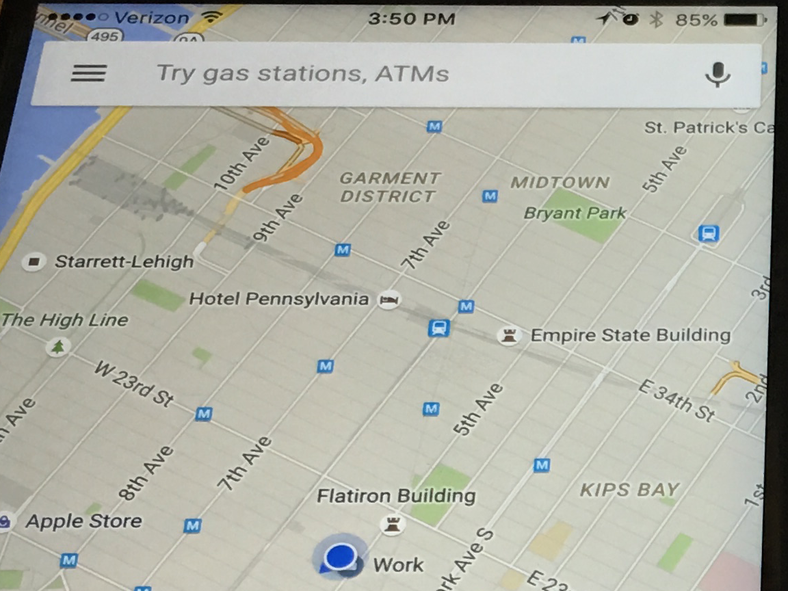 Dave Smith/Tech Insider
For navigating around the city, driving directions and finding places of interest.
Reddit
Dave Smith/Tech Insider
For entertainment, news, and stories to share.
Your personal bank's app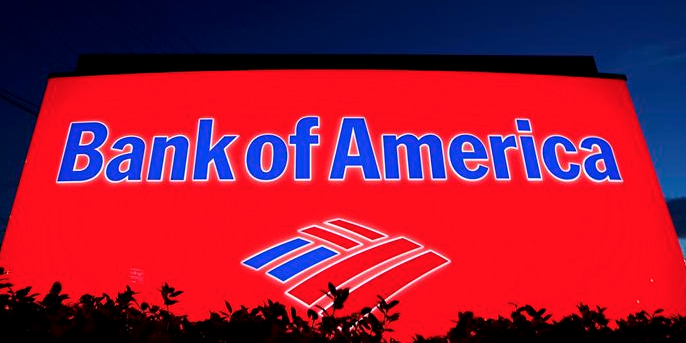 REUTERS/ Rebecca Cook
For tracking your finances, as well as incoming and outgoing payments.
Email by Edison
EasilyDoMail.com
For a better, more organized, more efficient email experience.
Twitter
Thomson Reuters
For getting the latest news (and occasionally depressing yourself).
Doordash (or your local food delivery app)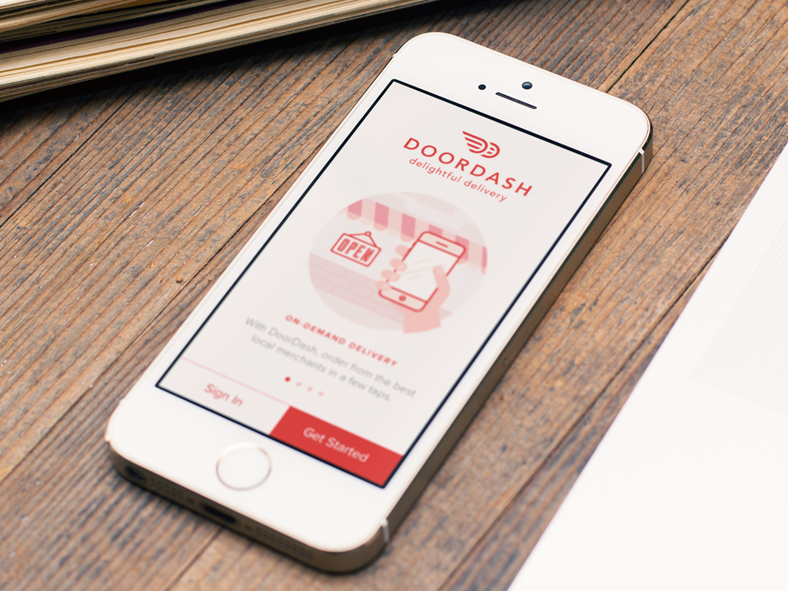 DoorDash
For those nights when you're too lazy to cook.
Dark Sky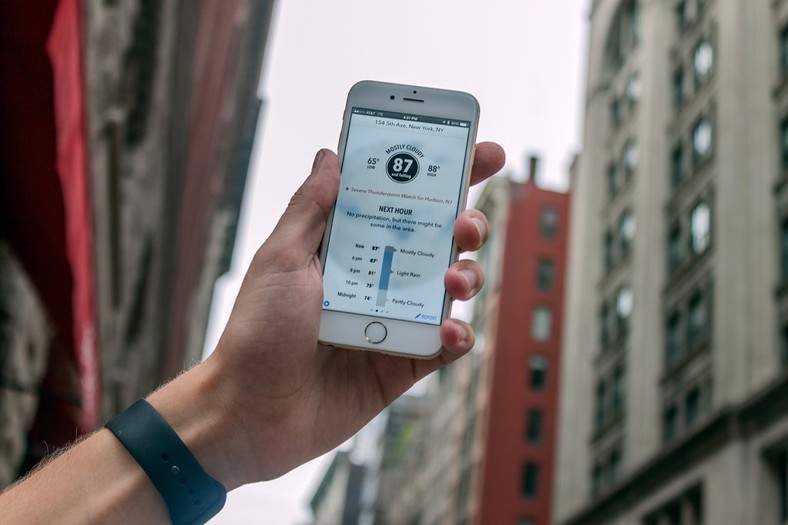 Hollis Johnson/Business Insider
For an extremely accurate view of the day's weather.
Instagram
Google Images
To keep up with friends, and share my own experiences with them.
Solebon Solitaire
Dave Smith/Tech Insider
A free,quiet game fordowntime or commuting.
YouTube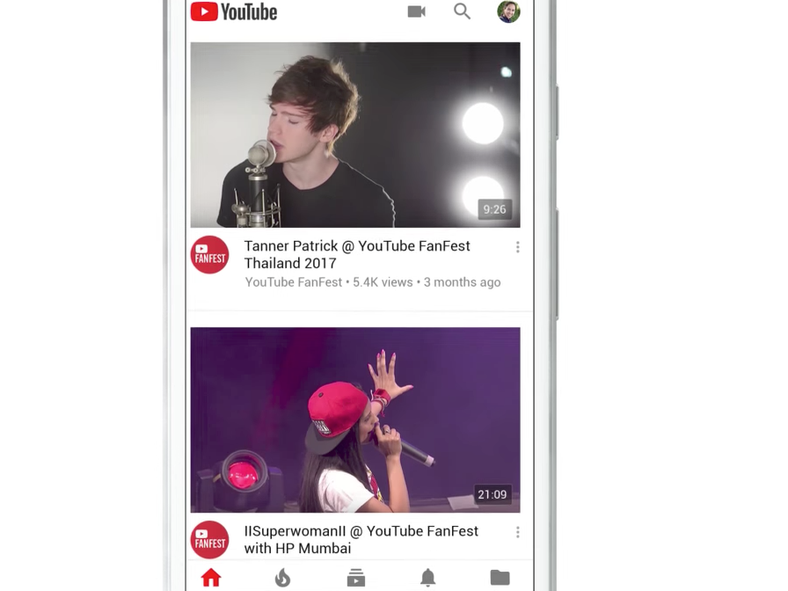 YouTube
For watching the occasional video clip, trailer, or show.
See Also:
SEE ALSO: 13 apps for your iPhone that are better than the ones Apple made
SEE ALSO: Everything we know about Apple's rumored smart glasses