BoG sack two new staff for presenting fake certificates
The Bank of Ghana (BoG) has confirmed the dismissal of two of its new staff over the presentation of fake certificates as part of their employment documentation.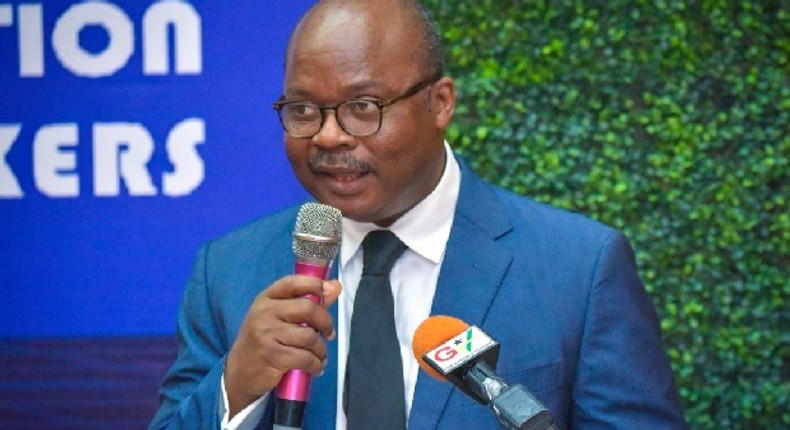 The central bank did not make the names of the culprits public.
"As part of due diligence processes during and post recruitment, those found to have presented forged documentation (including academic and professional certificates) are either dropped from the recruitment process or their services terminated if already on-boarded and on probation."
In a statement issued on Tuesday, January 18, 2022, the BoG also denied social media reports that it has sacked about 90% of its new recruits.
According to the Bank, that information in the public domain is false and meant to mislead and misinform the public.
"It is not true that 90 percent of recently recruited staff were found to have presented fake certificates," the BoG said.
"The Bank of Ghana wishes to put on record that dismissals are a regular Human Resources management function for staff whose conduct is unsatisfactory or have committed an offence, as stipulated in the Bank's handbook on Human Resource Policies," the statement concluded.
JOIN OUR PULSE COMMUNITY!
Recommended articles
Women-owned businesses in Africa are faring better than expected with relatively high levels of resilience, according to a report
Ghana recorded $4.5bn remittances in 2021 – World Bank report
Here are the top 10 African countries that smoke the most cannabis
These 6 countries have the highest unemployment rates in Africa
Ethiopia is in the process of establishing its own stock exchange
NPRA retrieves GH¢11m from 14 defaulting employers
Rwanda doles out $150 million stimulus package to businesses, with aim of fast-tracking economic recovery post-pandemic
Top 10 happiest countries in Africa in 2022
Adjenim Boateng Adjei: Former PPA CEO and brother-in-law charged by SP