E-levy: GRA to refund all wrongful deductions to consumers
The Ghana Revenue Authority (GRA) has allayed the fears of Ghanaians affected by glitches in the system since the electronic levy implementation took off yesterday.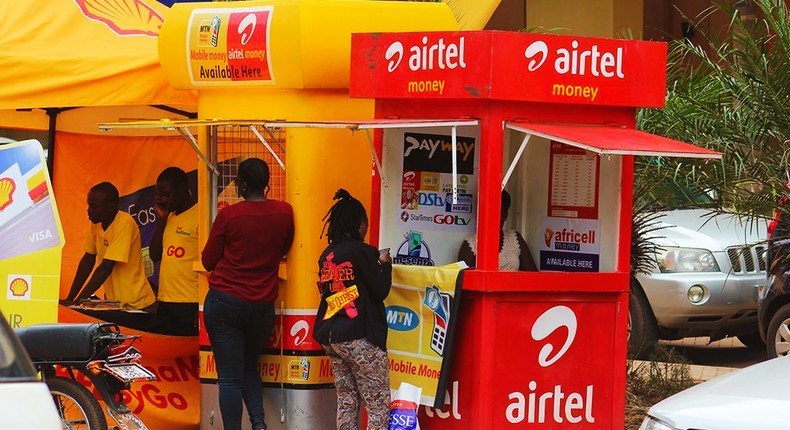 According to the GRA, it will eventually refund all wrongful deductions that have been affected on transactions.
Speaking on Joy FM in Accra, Head of Project Management Unit at the GRA, Isaac Kobina Amoako admitted the challenges, and assured all consumers of a refund after the completion of the probe by his outfit.
According to him, the authority received feedback from some charging entities including the banks and telecom companies, but a daily report will be run on all transactions to see the way forward.
He said "the feedback we got from one of the charging entities is that the configuration for off-net for less than 100 and below is being charged which is in two folds".
"The first fold is that, 100 and below whether on net or off-net does not attract E-Levy irrespective, but at the moment it's a technical hitch. So it will be ratified automatically ones the transaction is detected."
He added "they will run an end of day report for all transactions below 100 transactions that were not supposed to attract the levy and were charged. The customers don't need to do any intervention. If indeed the investigation shows that it was the first hundred cedis or below for the day, the amount will be refunded".
Meanwhile, the annual projection for the soon-to-be-implemented e-levy has been revised downwards to GHS4.5 billion.
According to the GRA, the downward projection is due to the apprehension toward the levy by Ghanaians.
Recommended articles
Libya is set to extend its gas supply chain with the Italian company, Eni
Barter gold for oil: We will not see a 20% decrease in fuel — Alex Mould
The impact of gambling on the world's businesses
Oil-producing Algeria could become Africa's greenest country with its eco-friendly initiatives
How to identify the best payday lenders for your cash advance loans
Classera raises $40m in biggest Series A funding in EdTech, set to deepen footprints across Africa
Kenya's economy on shaky ground with majority of diaspora inflows coming from just 5 countries
Has AI technology affected the casino industry?
China has advised the US to keep away from its affairs with Africa and instead focus on its own issues