Ghana Revenue Authority exceeds 2021 revenue target
The Ghana Revenue Authority (GRA) has said that it exceeded its revised revenue target of GH¢265.39 million for last year.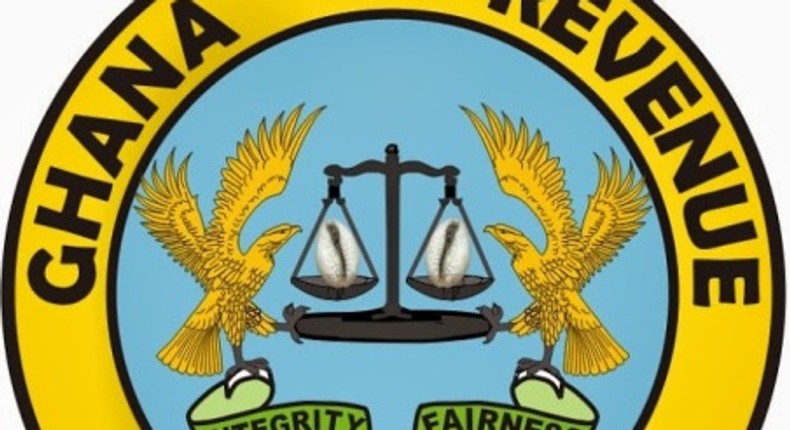 A total of GH¢57.32 billion in revenue was collected by the Authority in 2021 against the GH¢57.055 billion targets.
The amount represented 0.5 percent growth over the tax revenue collections, amounting to GH¢265.39 million for the 2021 fiscal year.
The amount collected was in excess of the target for GRA set by the government.
The ratio of tax-to-gross domestic product (GDP), measuring the share of economic output collected in taxes to fund development, rose to 13.4 percent following recent years of hanging around 12 percent.
JOIN OUR PULSE COMMUNITY!
Recommended articles
Women-owned businesses in Africa are faring better than expected with relatively high levels of resilience, according to a report
Ghana recorded $4.5bn remittances in 2021 – World Bank report
Here are the top 10 African countries that smoke the most cannabis
These 6 countries have the highest unemployment rates in Africa
Ethiopia is in the process of establishing its own stock exchange
NPRA retrieves GH¢11m from 14 defaulting employers
Rwanda doles out $150 million stimulus package to businesses, with aim of fast-tracking economic recovery post-pandemic
Top 10 happiest countries in Africa in 2022
Adjenim Boateng Adjei: Former PPA CEO and brother-in-law charged by SP