We increased electricity tariffs to avoid another dumsor – PURC
The Public Utilities and Regulatory Commission (PURC) has said the recent tariff increase in electricity is mainly to prevent power outages.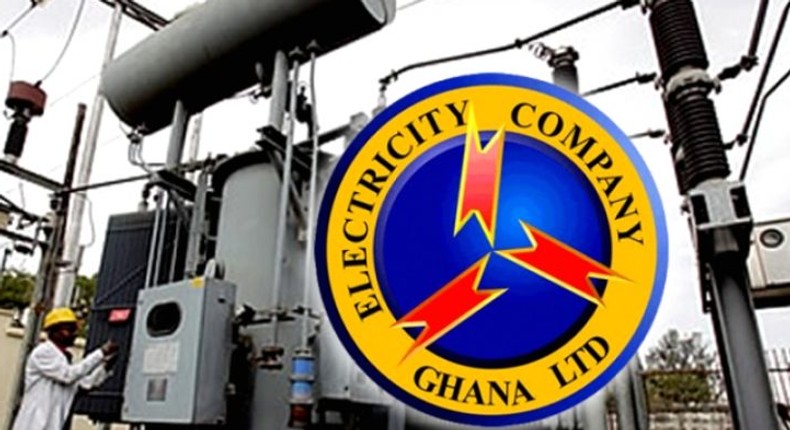 This was disclosed by the Executive Secretary of the Public Utilities Regulatory Commission (PURC), Dr. Ishmael Ackah in Accra.
Dr. Ackah told Class News' Elisha Adarkwah on the sideline of the consumer service clinic held in Kumasi today, Friday, 2 September 2022, that the utility companies would have found it difficult to operate in the future if the tariffs were not increased.
The Electricity Company of Ghana and the Ghana Water Company, he said were running at a loss because of the exchange rate.
He, therefore, pleaded with the public to bear with them and pay the new bills to enable the companies run smoothly and serve them better.
The electricity and water tariffs were increased by 27.15% and 21.55% respectively and took effect yesterday, Thursday, September 1, 2022.
The adjustment in the electricity tariffs excludes consumers in the lifeline bracket of 0-50 kilowatt-hour. This means that that the lifeline tariff for electricity consumers remains unchanged at the rate of 9.5 pesewas per kilowatt-hour.
However, consumers in the residential category of between 51-300 units have an increase of seven per cent per kilowatt-hour, which translated into 17.07 pesewas, up from the existing 15.95 pesewas/kwh.
The PURC re-introduced the automatic adjustment formula to address adverse movement of external factors that affect tariffs and to reduce the financial burden on consumers associated with one-time tariff adjustments while at the same time ensuring the financial viability of the utilities.
Get our Top Stories delivered to your inbox
Recommended articles
Ethiopian Airlines set to own majority shares in Nigeria's new airline, Nigeria Air
The EU will continue to support Ghana in private sector and skills development – Marta Brignore
Nigerian FG set to institute its National Climate Change Council, and calls for every Nigerian to play their part
5 most interesting quotes from African leaders on climate change at the UN general assembly
Fitch downgrades Ghana from CCC to CC
Here's why the US government fears doing business with Kenya
5 most interesting quotes from African leaders on insecurity at the UN general assembly
Top 10 African countries with the most developed travel and tourism sectors in 2022
Africa ready for business — Nana Addo tells investors