When most people suffer heartbreaks they put their lives on hold, isolate themselves and cry for as long as they can.
But Ghanaian musician Sister Derby is not holding her pity party for long that is if there is any at all.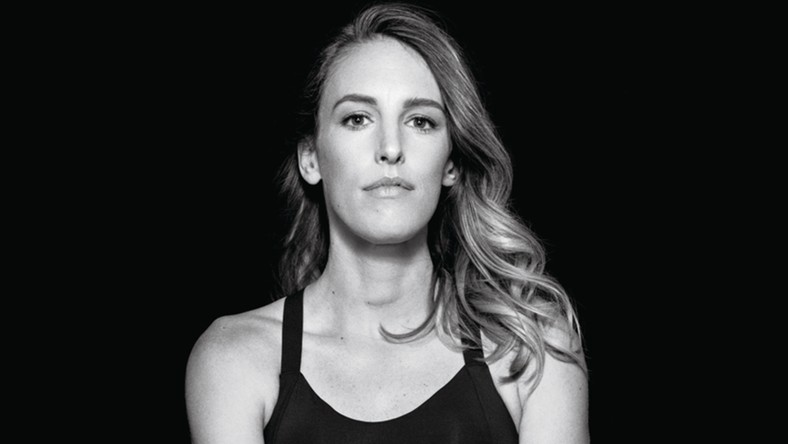 Today (November 16, 2018) she was a guest lecturer at the University of Ghana, Legon.
READ ALSO: How Sister Derby's heartbreak got her the biggest song since 'Uncle Obama'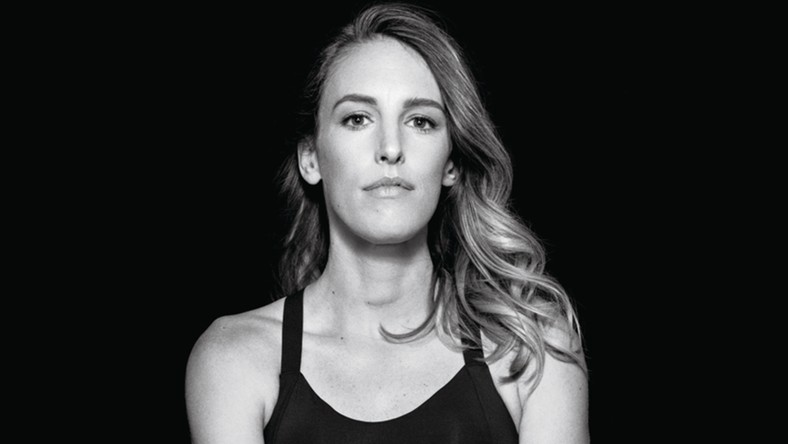 Her RefuseReuseRecycle video was also used as a learning material during the lecture.
READ ALSO: Sister Derby fat-shamed Lydia Forson, called her broke - Medikal
Sister Derby also picked some participants of her popular Kakalika challenge for the first week.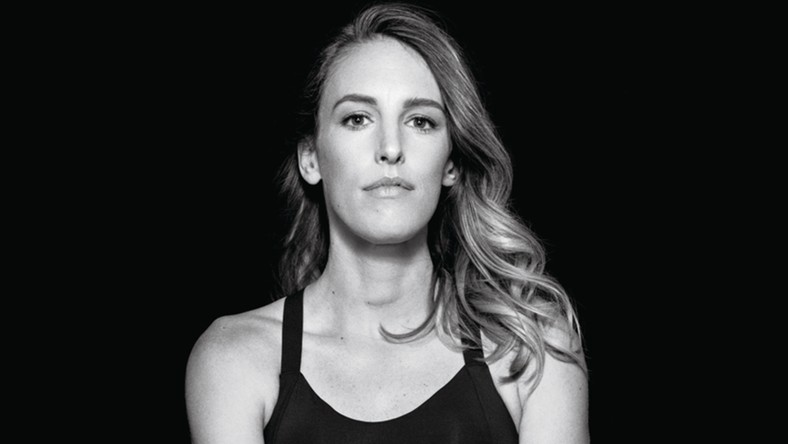 She is a genius when it comes to using social media to achieve strategic publicity goals and the success of the Kakalika Challenge is just one of many cases in point.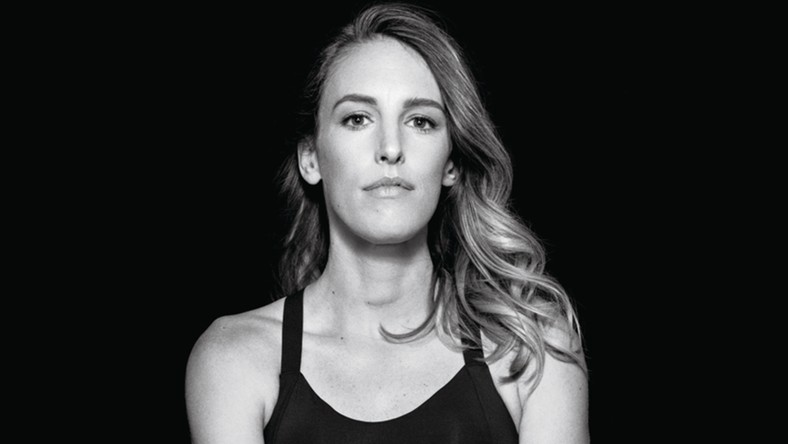 The #kakalika Challenge and Kakalika Love song by Sister Derby have murky pasts as these were birthed from a heartbreak. After her ex, Medikal decided to publicly announce their breakup with a song featuring his new babe. But the highlight of the whole saga is the 1,000 cash prize to be won weekly until Christmas for the most creative video.