The Ashanti Regional Chairman of the New Patriotic Party (NPP),
"Whenever I hear former President John Dramani Mahama is coming for 2020, I become happy. I pray every day that the NDC brings former President Mahama", he said.
READ ALSO: NPP will rule Ghana for a very long time - Chairman Wontumi
Wontumi touted his record of being the only regional chairman in the Ashanti Region that's won two terms.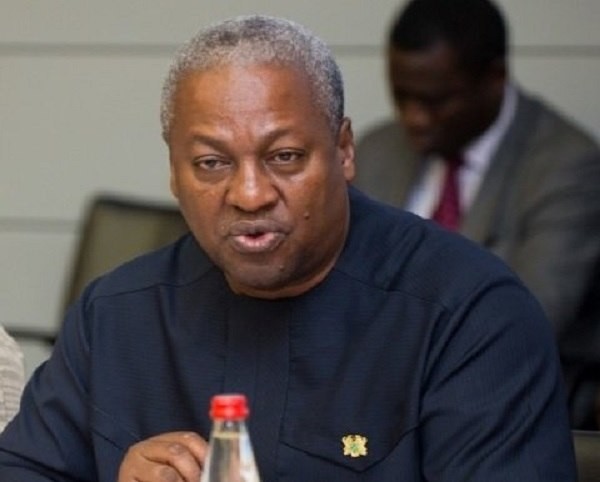 According to him, since 1992 when democratic rule started in Ghana, "four people have been elected to lead Ashanti Region NPP and I am the fourth one and the only one who retained the seat as a regional chairman.
Chairman Wontumi noted that the NPP would improve on its 2016 votes of 1.2 million by 2 million votes in the Ashanti region.