I've lost respect for Reggie Rockstone
Speaking on Hitz FM, Tuesday, Criss Waddle said Reggie Rockstone could have called the two parties and settled the issue amicably but never did.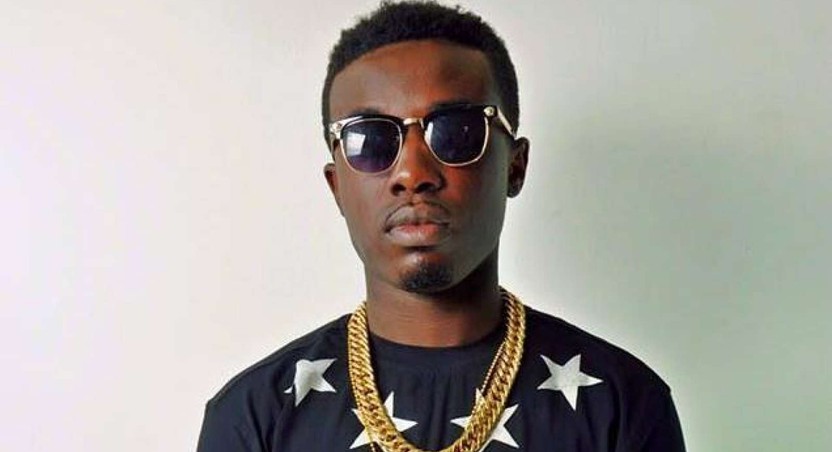 According to the AMG act, Reggie Rockstone has proven to be a veteran in Ghana's music who does not act right.
In retrospect, Criss Waddle launched a verbal attack on Shatta Wale and his loyal SMF fans as he described Shatta as a liar, a pretender, an ingrate and a thief.
In a video, Waddle spelled his disdain for his one-time best friend and accused him of stealing his 'Bie Gya' song and using sorcery to stop the shine of other artistes he cannot compete with.
He could not fathom why Reggie Rockstone wore the ADLDAS hoodie Shatta Wale shot his 'Bie Gya' music video with to the 2016 Vodafone Ghana Music Awards considering the controversy between him [Waddle] and Wale with respect to the song title.
"VIP also called us when the situation came; not Reggie Rockstone. He doesn't act right… Because as Grandpapa of Hiplife, he could have called Shatta and I to settle the issue. He can even call me or Shatta separately and calm the situation. You don't wear AdLdas to VGMAs.
"I lost respect for Reggie Rockstone because of that thing. Was he taking sides or what was he trying to do? Was he trying to say it was okay Shatta and I were in that situation? On the real, Reggie Rockstone could have been the best person to maintain peace. He could have worn a Criss Waddle footwear and then a Shatta Adldas hoodie to prove he wanted unity… Why do we even call him the Grandpapa? He doesn't act right," Criss Waddle noted.
JOIN OUR PULSE COMMUNITY!
Recommended articles
Funny Face busted by Ghana Police over threats to baby-mama
Shatta Wale missing as Ghana Police can't find him after his PA alleged he's been shot
Here is how Prophet Jesus Ahoufe prophesied Shatta Wale's shooting on 18th October (VIDEO)
Shatta Wale allegedly shot; P.A says he's been rushed to emergency ward
'My daughter is not a prostitute, her dressing is for showbiz' - Yaa Jackson's father (VIDEO)
Funny Face leaves suicidal note for his children as Qwik Loan asks him to pay loan (SCREENSHOT)
Vanessa captured joyfully jamming to Joeboy's 'Alcohol' as Funny Face's woes deepen (VIDEO)
Beyonce celebrates Shatta Wale on his birthday
Kuami Eugene reportedly throws plush birthday party for his house help, Mary (PHOTOS)