Paying tithe do not bring any blessings into your life - Gospel musician
UK-based Ghanaian gospel musician, Joseph Matthew, says contrary to popular believe among Christians, paying one's tithe do not attract blessings.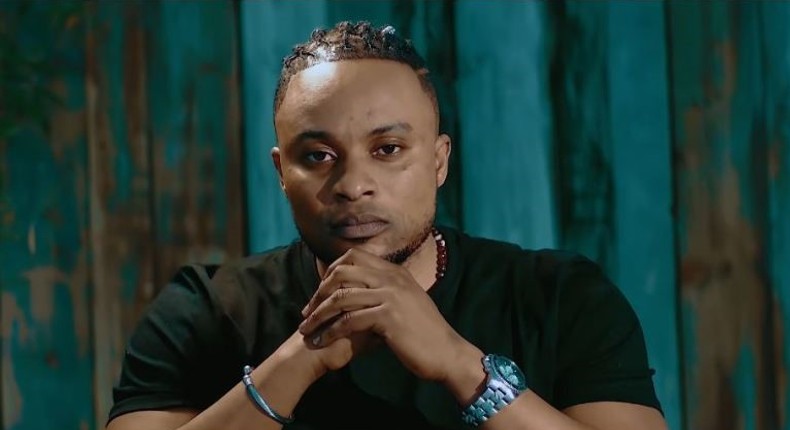 According to him, tithing is not compulsory as some churches preach.
Joseph Matthew, who has already said he is not a Christian but a "Child of God" added that he does not pay his tithe because it is not part of God's commandments.
It is better to give the money for tithe to a friend who is in need, according to him.
"But I don't pay my tithe every month because it's not that kind of work that is going to bring you the blessing you need in life. If anything, and you want to give your money to God, do it for a friend in need. That is what the scripture says. Jesus Christ says, because you didn't do it for a friend, you haven't done it for me. He never said that in relation to your tithe."
According to Joseph Matthew, Abraham started the practice of tithing out of his personal decision which was to show how grateful he was for his blessings.
"Tithe has its specifics. Abraham started it. He felt he needed to give 10% of his spoils from going to raid a city to a king. It was not a commandment from God. It was just Abraham thinking, I need to do this because of what God has done for me. So, I will give 10%. And then his generation started to do it, and it's become a thing now.
"Christians say you have to pay your tithe for blessing and all that… it's okay if the person is willing. What pleases God is you giving from your heart willingly without regret and being able to help a friend in need. That's where your blessings are going to come from, not from the tithe," he added.
He made these comments in an interview on Hitz FM on Wednesday, May 18, 2022.
JOIN OUR PULSE COMMUNITY!
Recommended articles
Jackie Appiah has 'invited a huge problem' for herself – Bulldog
Chairman Wontumi throws second birthday party for Delay (Video)
"It's our parents' money" - Cheddar's sons take a dig at Ghanaians (Video)
Tecknikal changes name to Stlya Davinci, billed for DMV party in the park
A-Plus 'trashes people to rise' – Feli Nuna
Gyakie Drops Second Single Ahead Of Her "My Diary" EP
Glitch Africa officially launches in Ghana
It's sad people think wealthy women made it through dubious means - MzVee
Gyakie named Apple Music's Africa Rising Artist