The Manhyia Divisional Police Command in the Ashanti Region has launched a
An insider told Pulse.com.gh that Blinkz was stabbed in Akurem, Sawaba, a suburb of Kumasi while trying to interrupt a fight which ensued between his employer's wife and brother-in-law.
According to the insider, he was stabbed multiple times. He then collapsed in the process and was rushed to the Manhyia District Hospital where he gave up the ghost.
The Manhyia Divisional Commander, ACP Kwaku Buah said in an interview that it has launched an investigation into the murder case and would do a thorough job.
"I would like to call on the youth to keep calm and be patient and give the police an ample time to thoroughly investigate the case. The issue has already happened but painful for a hustling young man to lose his life in this manner.
We have conveyed his corpse to the Komfo Anokye Teaching Hospital for an autopsy.
Our condolence to his family, friends and the Zongo youth."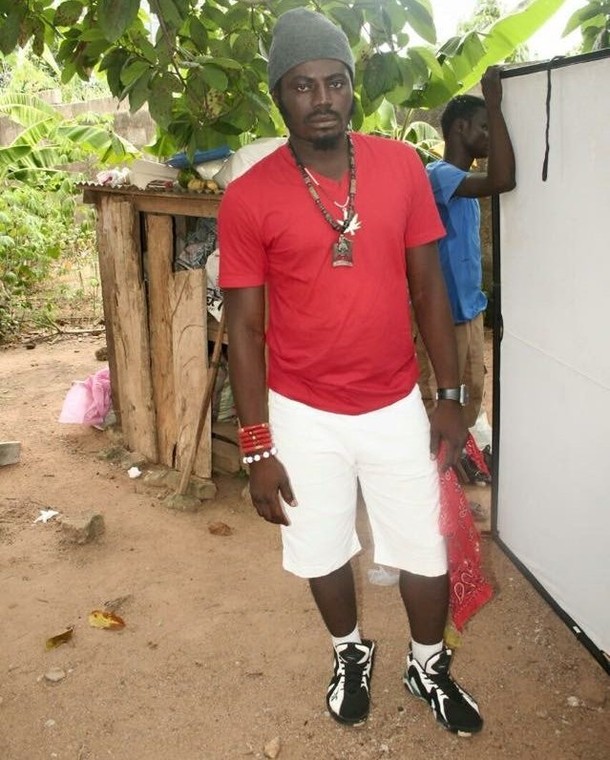 READ MORE: Kumawood actor Abass reportedly stabbed to deathKumawood actor Abass reportedly stabbed to death
Narrating the incident to the press, he explained saying;
"This morning around 10:30 am, a young man who is popularly known and called in Kumasi by the name Blinkz, an actor with Kumawood and a worker at Acheamfour Terminal visited his master's house at Akurem where he met the master's wife and brother exchange words.
He found it worrying and tried to intervene, however, the brother to his master's wife took offence with his intervention which eventually turned into a fight.
Brother to the master's wife and another guy present then attacked Blinkz with knives and in the action stabbed him.
One stabbed him in the ribs and the other sliced him in the back, he fell and collapsed. He was immediately rushed to the Manhyia Hospital where he was pronounced dead minutes later."