Mr Danso Arthur during an interview on Hitz FM has mentioned that instead of using a cane, he has a leather belt which he uses to whip his children, whenever they go wayward.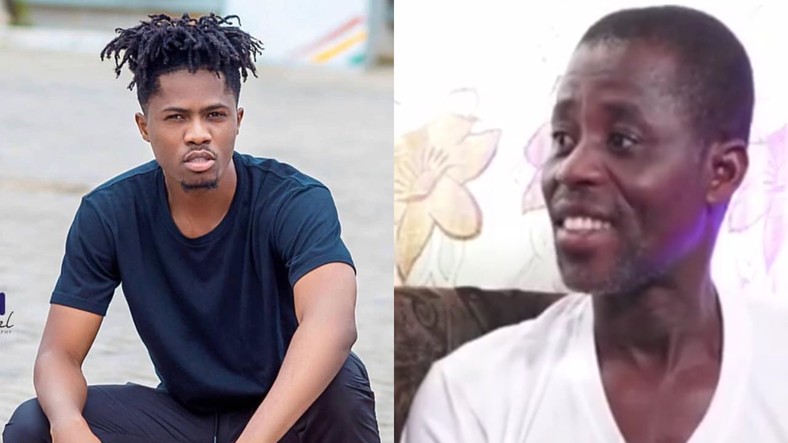 "What I normally use is the leather belt, I don't use cane in my house and when the leather belt goes into your body for about two or three times you'll sit up and I think, thank God that put some fear in them. As you can see Kwesi is a refined young guy. Isn't it? And it conforms with the good book, spare the rod … " pulse.com.gh heard him say. 
READ ALSO: I am not against my son's music career, I am only guiding him - Kwesi Arthur;s father
Mr Danso added that children from luxurious homes these days are going wayward because their parents simply spared the rod. "no matter how much you love your ward, the discipline aspect, you need not to joke with it". he added.
Kwesi Arthur's father was speaking during an interview with Andy Dosty, where he also revealed that the "Grind Day" rapper in his young days was addicted to visiting game centres but he has disciplined him fairly so as he wouldn't be entangled in the life of gambling.
Hear more from him in the video below and tell us what you think.