Ghanaian hiplife musician Agya Bomofour has changed his showbiz name again – and this time, he is called 'Thunder of God'.
This is the second time the "Medaho Mawo" hitmaker has made changes to his stage name.
In 2014, he changed his showbiz name to King Lolo but along the line, he switched back to his old name.
READ MORE: Samini is one of my greatest Ghanaian musicians - Ras Kuuku
His name change was accompanied by two new gospel bangers – a sign that he might switch to gospel music.
The first song is titled "Follow Follow" and it's produced by Kindee. And the song is titled "Aben Bomua" produced by Odikro.
Download and listen to the two songs below and don't forget to share your views with us.
Thunder of God – Follow Follow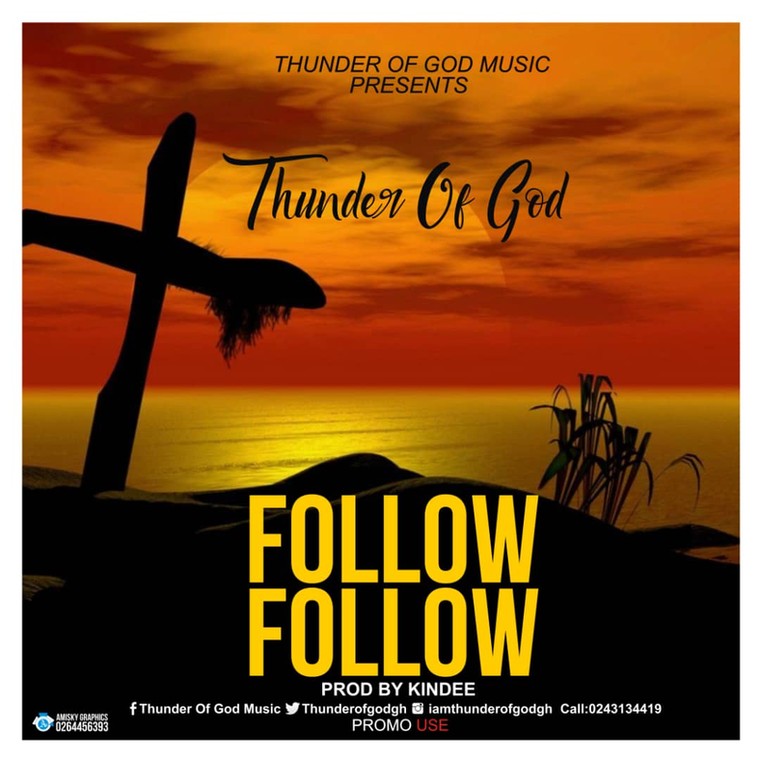 Thunder of God – Aben Bomua