Yvonne Nelson issues an apology to ex-Blackstar player Stephen Appiah and teammates
Actress and producer Yvonne Nelson has apologized to ex-Blackstar player Stephen Appiah and other teammates of the national team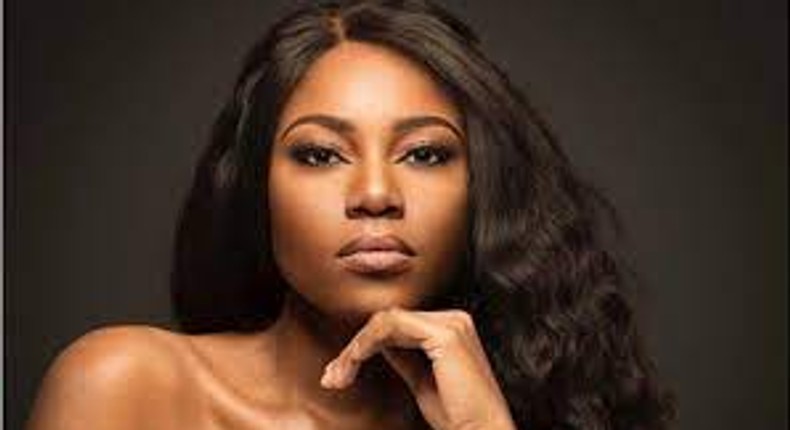 The Fix Us producer in a tweet post apologized to the Blackstars for how Ghanaians castigated them during their era
According to Yvonne, Ghanaians have come to the realization that they were the best crop of players the country has ever had, stressing the apology on behalf of Ghanaians for how harsh they were on them.
The actress in her tweet wrote, "on behalf of Ghanaians I'd like to apologize to Stephen Appiah and his colleagues for all the insults rained on them during their era. it's obvious y'all were/are the GREATEST. WE ARE SORRY"
Her apology comes after the Blackstars suffered a wholesome defeat by Brazil's national team in an international friendly on September 23, at the Le, Havre stade in France.
Recommended articles
McBrown, A Plus, Mr Logic fined, Fadda Dickson acquitted in UTV contempt case (VIDEO)
Nana Tornado goes into jubilation over Afia Schwarzenegger's jail sentence (WATCH)
'God loves sexy women' – Moesha Buduong claps back at trolls
Give your man food, good sex when he returns from cheating – Counsellor Charlotte Oduro
It's my honest truth- Eno Barony responds to being controversial in her songs
Lemonade Finance presents Dr Likee in "Wo bεka nukrε"
Afia Schwarzenegger sentenced to prison with hard labour over Wontumi's defamation suit
Darkovibes releases infectious single - 'Yao'
'I'm gonna f**k your husbands' - Princess Shyngle tells women who slept with her man