Fast-rising hip-hop artiste
According to the 'Grind day' hitmaker personally he was not hurt for not winning the BET Award but he was hurt for not winning to make Ghana and his fans proud.
Kwasi Arthur was nominated for Viewers' Choice: Best New International Act 2018 BET Awards but lost the coveted award to Sjava of South Africa.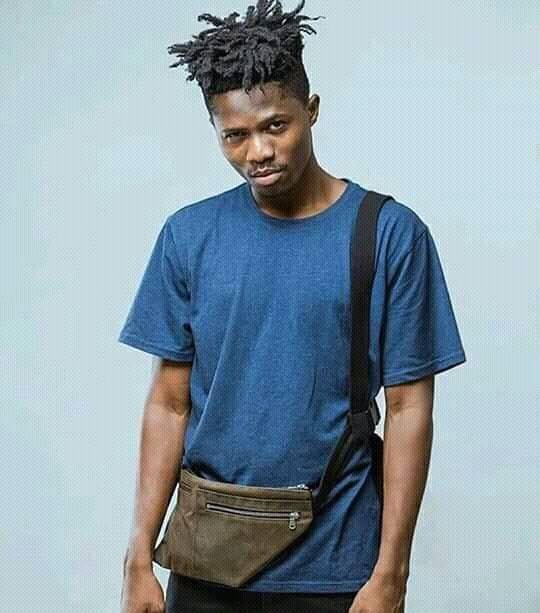 READ MORE: Actor Psalm Adjetefio receives support for heart treatment
Speaking in an interview with DJ Advicer, on Happy FM, the 'Anthem' hitmaker said:
"Oh no I was not hurt but it hurt me a bit because if I had won like it would have been good to me for my people and for Ghana. It's not that hurtful," he said.
When quizzed on whether he feels pressured, Kwesi Arthur said, "No, not at all. I just have to work harder.''
Kwesi Arthur is currently promoting his new single 'Woara'.