33-year-old identical twins from Perth, Australia who have lived artificial lives for years by undergoing various surgeries to enhance their looks have reportedly spent a whopping $250,000 to reverse the implants in order to return to their natural state.
Anna and Lucy DeCinque who reportedly share the same boyfriend said they regret having live in their artificial bodies for years, attributing the change of mind to backlash from social media users.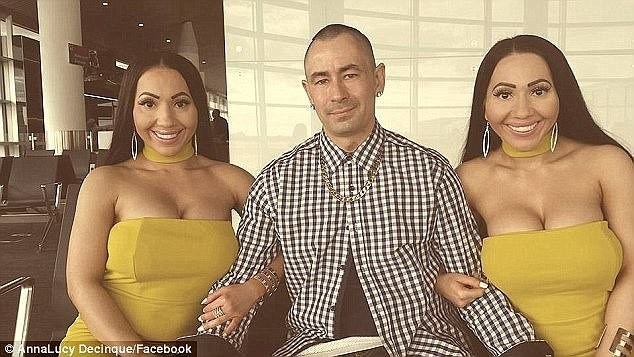 Mail Online reports that the pair have a long history of cosmetic procedures, including lip fillers, breast implants, facial tattooing, skin needling, laser treatments, and even hair extensions.
Anna has been quoted as saying in an interview with New Idea that: "We honestly don't know why we did all of that stuff to ourselves… We regret a lot of things and if we could go back in time, we would do things a lot differently.
"The more popular we got, the more haters we had and we were getting called everything from "plastic Barbie dolls", to "fish lips"".
READ ALSO: Man arrested for raping friend's bed-ridden mother-in-law
Anna and Lucy reportedly outdoored their regained natural look in the course of the said interview, and as a matter of fact, they look gorgeous in their current state.
It brings to question why some young women are in a mad rush to undergo dangerous surgeries to look different and 'appealing', when in fact those who have preceded them are now reversing and expressing regrets for having done it in the first place.