Transgender woman goes viral after she was sent to violent all-male prison
A transgender woman has gone viral after she was sent to a violent all male prison.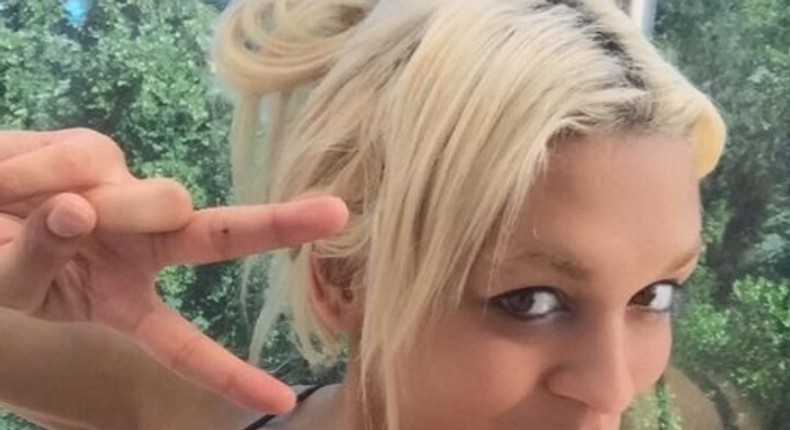 Tara Hudson, 26 has lived as a woman throughout her adult life - undergoing six years of gender reconstruction surgery.
The 26-year-old was sentenced to 12 weeks in prison after she admitted assault at a bar last Christmas.
But magistrates ruled that the make-up artist, who was born Aaron, should serve her sentence inside a Category-B male prison because her passport states she is a man.
Her mother Jackie Brooklyn condemned the ruling, insisting her daughter's own doctor has confirmed she is now a woman.
Her mother last night said: 'There's nothing male about her, nobody would know the difference. She looks like a woman. She's gorgeous.
'We think it's totally outrageous. I don't think she will cope well at all. I just feel the men are going to go after her. It's going to be humiliating.'
But Bath magistrates still sentenced Tara to 12 weeks inside the tough all-male Bristol prison after she admitted assault.
HMP Bristol is a category B local prison holding around 600 young adult and adult men.
A Prison Service spokesperson said last night: 'It is longstanding policy to place offenders according to their legally recognised gender.
'There are strict rules in place to ensure transsexual prisoners are managed safely and in accordance with the law.'
JOIN OUR PULSE COMMUNITY!