30-yr-woman arrested by NSCDC for killing her new born baby
A 30-year-old woman has been arrested for killing her new born baby in an IDP camp in Borno State.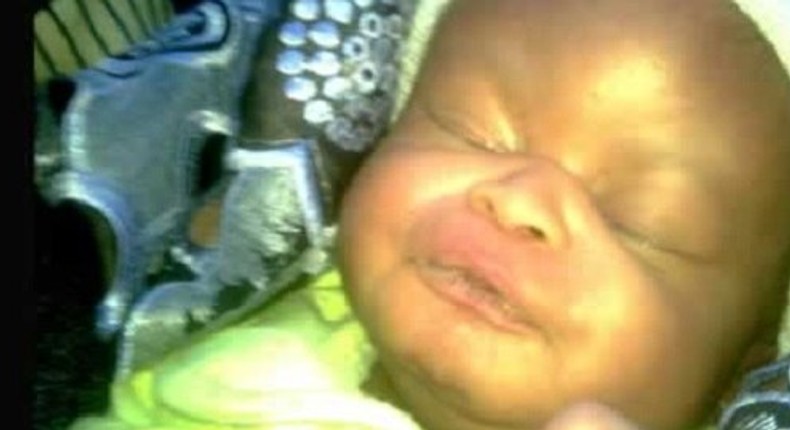 A 30-year-old woman identified only as
According to the NSCDC Commandant in the state, Ibrahim Abdullahi, Asma'u gave birth to the baby on June 1, after she had successfully hidden the pregnancy from others but shortly after delivering the baby, she sneaked out and dumped the new born in a pit toilet.
During interrogation, she reportedly confessed to the act.
Abdullahi narrated how the suspect was caught:
"Immediately she committed the atrocity, she left the camp. Our attention was drawn to the dastardly act after three days when the corpse started smelling in the pit.
We conducted our investigation and were able to trace her through a man named , the person that brought her to the camp."
"The case had since been referred to the Borno Police Command for further prosecution and interrogation. This is not the first case; IDPs on several occasions had been caught indulging in all sorts of anti-social behavior, like prostitution, murder and illicit drug abuse, among others," Abdullahi said.
JOIN OUR PULSE COMMUNITY!