Man gives money to fiancée for wedding preparations, she uses it to travel abroad
A man who was hoping to soon become a groom has been left heartbroken after his fiancé has travelled abroad with the money he gave her for their wedding preparations.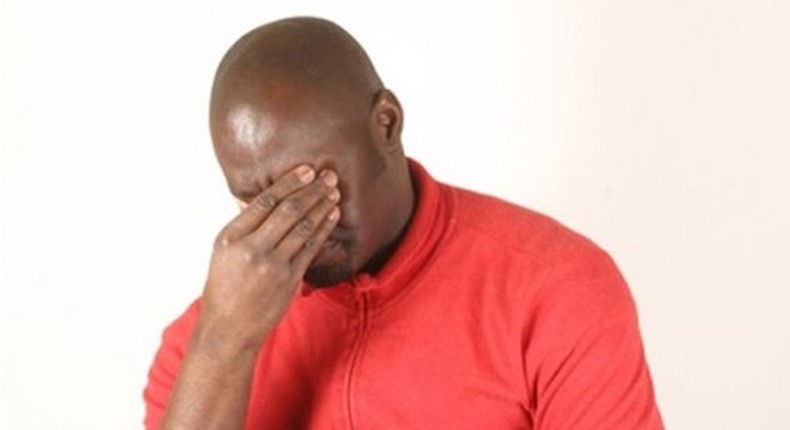 The Nigerian man's predicament was revealed by a man identified as @Eederah on Twitter who claims to be his brother.
According to him, his brother deposited N3 million (GHC45,222) into his fiancée's bank account in preparation for their marriage.
However, the lady who probably wasn't interested in the marriage anymore used the money to process her visa and travelled out of the country without first informing her fiancé.
"My brother deposited 3million Naira into his wife to be account in preparation for their marriage.
"The girl use the money to process Visa and travelled out," @Eederah wrote on his Twitter page.
His tweet has sparked reactions with many Twitter users sympathizing with the heartbroken man while others say he should have first spoken with his fiancée to be sure they were both on the same page with the marriage before committing money to it.
Meanwhile, some people also hold the view that the lady did not think through her decision well because the money she is alleged to have absconded with is nothing compared to the emotional damage she has caused to her fiancé and the guilt she would have to bear for a long time.
JOIN OUR PULSE COMMUNITY!
Recommended articles
Video: Taxi driver returns fishmonger's ¢8k; Ghanaians want him rewarded for his integrity