'My boss fired me because I refused to sleep with him'
What steps would you take if your boss decides to sack you because you refused to sleep with him?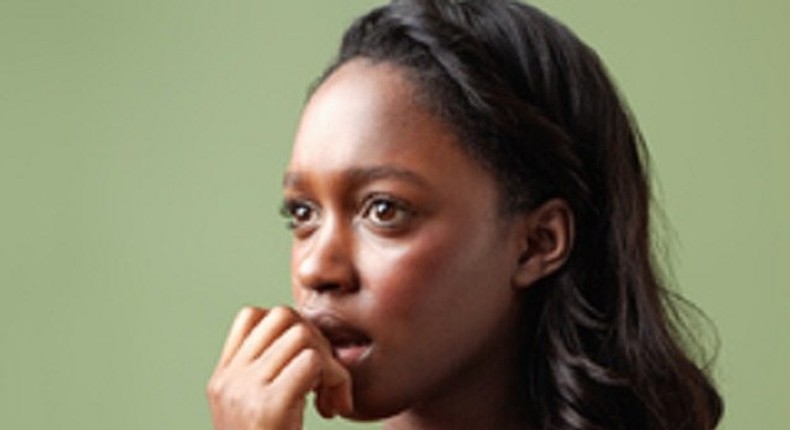 My name isand I have just been fired from my job because I refused to give in to my boss' demands that .
I am 24-years-old and I was lucky to get a job with an advertising firm in April this year and right from the first day, I knew there was going to be trouble because of the way my Managing Director, a man who is married with six children, related to me with tell tale signs.
I got to learn from some older staff that he is so randy and even sleeps with cleaners and office assistants without any shame.
My boss took special interest in men and went out of his way to make me very comfortable, giving me a salary way above those who had been with the firm far longer than me.
Having been told the kind of man he is, I decided to be very careful and not do anything to encourage him but he would not let me be. There was a day he told me to stay back after the office had closed and he told me that he loved me and wanted to date me, but I told him I had a fiancé and would not cheat on him.
Another day, he called me into his office and wanted to forcefully have sex with me but I managed to escape. Not yet done, he told me point blank that it either I agreed to sleep with him or he would sack me but I still stood my ground.
Then two weeks ago, he called me into his office and handed me a letter terminating my appointment. In the letter, he stated that I had not met the targets set for me.
Some of my friends have told me to sue him for sacking me unjustly while others think I should just let it go and start looking for another job.
Dear readers, on Morning Teaser today, we ask: what do you think Olamide should do?
JOIN OUR PULSE COMMUNITY!