Why is there a 'the' before this African country's name?
Go into history and find out why The Gambia is one of the most unique names in the world.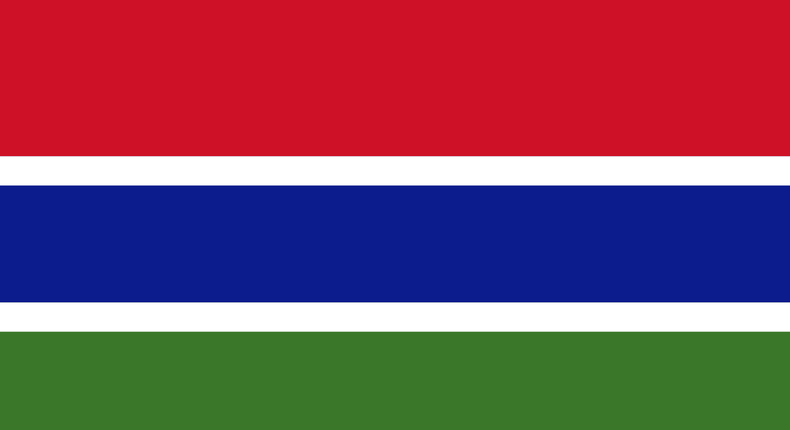 Surely, one of the puzzling things in life is why the African country of Gambia is officially known as
Why does Gambia have a 'the' prefix? Apart from 'The Bahamas', Gambia is the only country with this unique name.
Now that the eyes of the world are now on the country thanks to Yahya Jammeh channelling the spirits of past African dictators and refusing to step down, it is the right time to look into this matter.
Firstly, when the Portuguese came into the country, they named the country after the River Gambia. Now, when the English came into the country they continued this tradition. There was no need to give the country another name.
Secondly, the country is officially known as The Gambia in order to differentiate from the African country Zambia. You could see why this makes some sort of sense, Gambia and Zambia do rhyme very well.
In May 1964, the Permanent Committee on Geographical Names (PCGN) received a letter from the Gambian Prime Minister requesting that the country be officially known as The Gambia to differentiate it from Zambia.
"We do have a letter dated May 1964 from the Gambian prime minister's office which instructed us that it should be The Gambia with a capital T. One of the reasons they gave was that Gambia could be confused with Zambia, which was a new name to the international community at the time" revealed Becky Maddock of the PCGN.
JOIN OUR PULSE COMMUNITY!