The Ghana Aids Commission has begun a nationwide campaign to educate each household about HIV Aids, as well as encourage HIV testing.
The commission is bent on getting 90 percent of people at risk to know their status, get diagnosed and seek treatment.
READ ALSO:  Unprotected Sex:
As a result, a door-to-door approach has been deployed in order to get the message across to every part of the country.
This was announced during a capacity building workshop organized by the Ghana Aids Commission for a section of the Eastern and Volta press in Ho.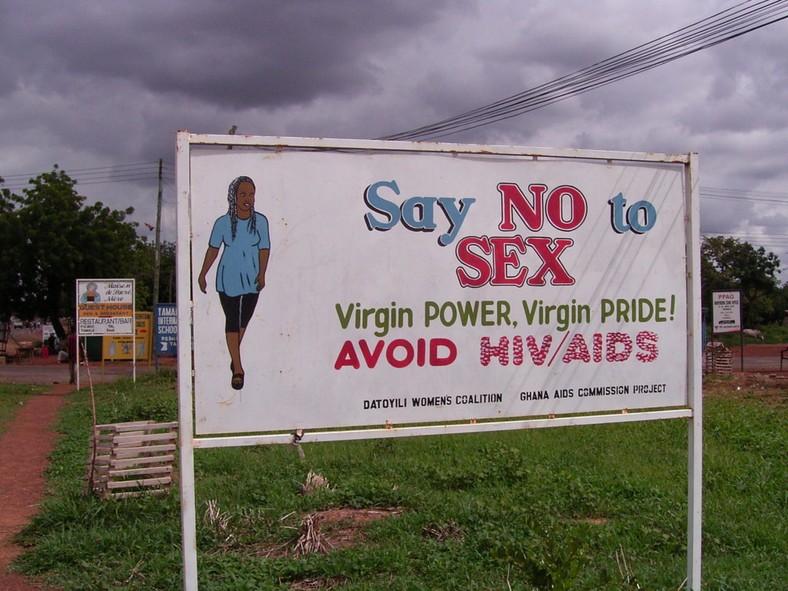 Also among the areas that the door-to-door and HIV testing would be piloted are the Akuapem ridge, Kwahu and Krobo communities.
Speaking at the workshop, Eastern Regional technical support Coordinator, Golda Asante, said the campaign is geared towards raising HIV awareness across the country.
READ ALSO: Easter Festival:
According to her, the Ghana Aids Commission aims at reducing the rate of HIV, as well as treating affected persons.
"There are three broad areas we are looking at. One is to increase test rate, ensuring that those who test positive are put on treatment and the third is to ensure that by the year 2020 people who are HIV and are put on treatment will have their viral load suppressed," she said.
Mrs. Asante further urged the public to desist from discriminating against persons living with HIV.
This, she said, will help to make affected persons feel accepted in society and endeavor to seek treatment.