President Akufo-Addo has declared a five-day national mourning of the late
READ ALSO: Amissah-Arthur's Death:
He further announced that the late Amissah-Arthur will be given a full state burial.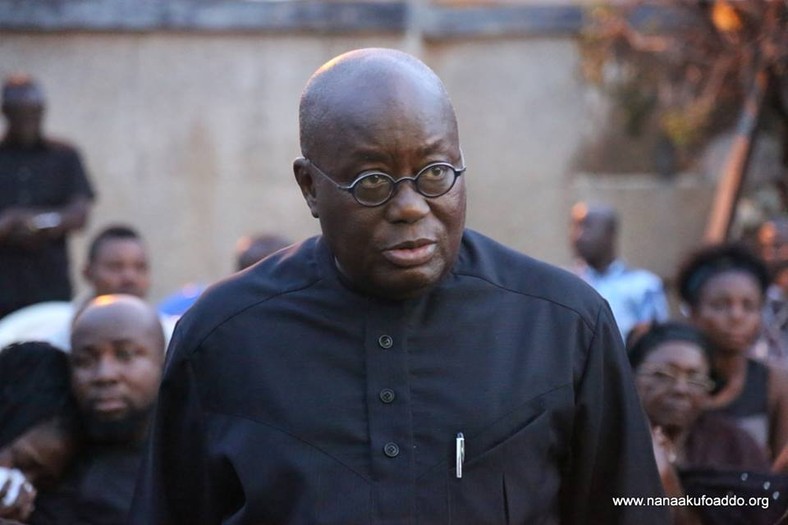 President Akufo-Addo euglogised the personality of the deceased, describing him as a "vibrant personality in our national life who still had so much in him to give to Ghana but…the ways of the Almighty are not our ways".
Also, a book of condolence has been opened at the Accra International Conference Centre and all Ghana High Commissions.
The former vice president died last Friday, June 29, 2018, after collapsing at the Airforce gym in Accra.
He was reportedly rushed to the 37-military hospital, but was pronounced dead upon arrival at the centre.
READ ALSO: Amissah-Arthur's Death:
The 57-year-old previously served as Governor of the Bank of Ghana (BoG) before being sworn in as vice president to then-president John Mahama on August 6, 2012.