The prestigious University of Ghana has been teaching students since 1948—and its produced some of the greatest minds and successful people in Ghana and the world over.
You've seen the famous alumni from other universities. But even these prestigious schools don't come close to the pedigree of Ghana's top school; the university of Ghana.
Here is a look at some famous people with either an undergraduate or graduate degree from the university of Ghana.
Nana Addo Dankwa Akufo-Addo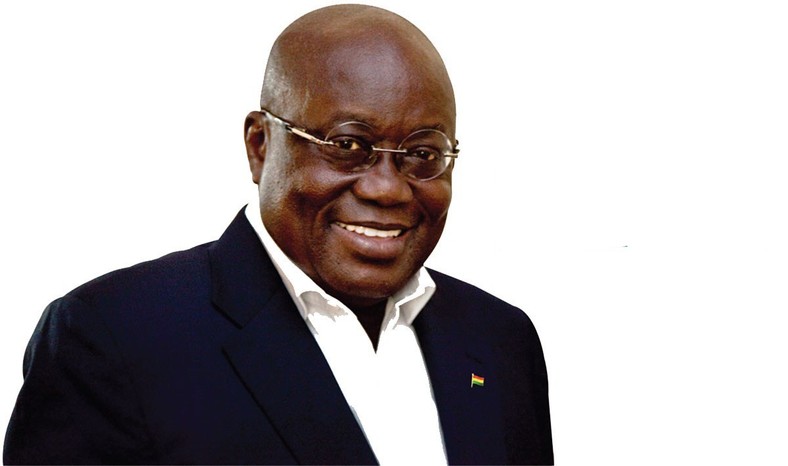 Nana Addo Dankwa Akufo-Addo is the President of Ghana, in office since January 2017. He previously served as Attorney General from 2001 to 2003 and as Minister for Foreign Affairs from 2003 to 2007. Akufo-Addo first ran for President in 2008 and again in 2012, both times as the candidate of the New Patriotic Party
He read Economics at the University of Ghana, Legon,  in 1964, earning a BSc(Econ) degree in 1967.
Mohammed Ibn Chambas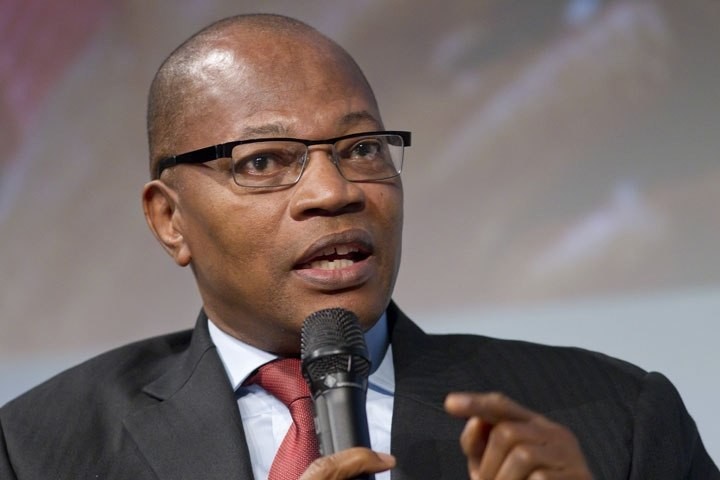 Mohamed Ibn Chambas is a lawyer, diplomat, politician and academic from Ghana. In 2002 he became the Executive Secretary of the Economic Community of West African States.
In 2007, he was appointed the group's first President by the governments of its member states, serving a four-year term. Mohamed Ibn Chambas was appointed Secretary General of the ACP Group on 16 November 2009.
John Dramani Mahama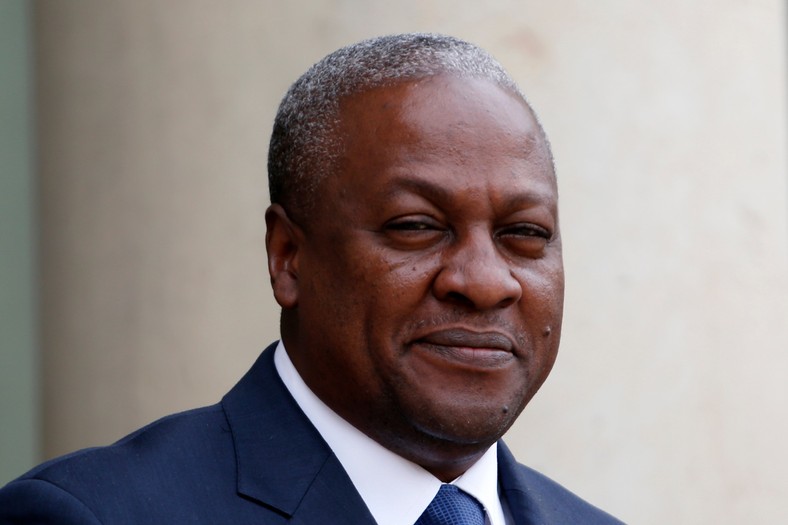 John Dramani Mahama is a former President of Ghana. Mahama served as the Vice President of Ghana from 2009 to 2012, and took office as President on 24 July 2012 following the death of his predecessor, John Atta Mills. He was elected to serve his first term as President in the December 2012 election.
A communication expert, historian, and writer, Mahama was a Member of Parliament from 1997 to 2009 and Minister of Communications from 1998 to 2001.
Georgina Theodora Wood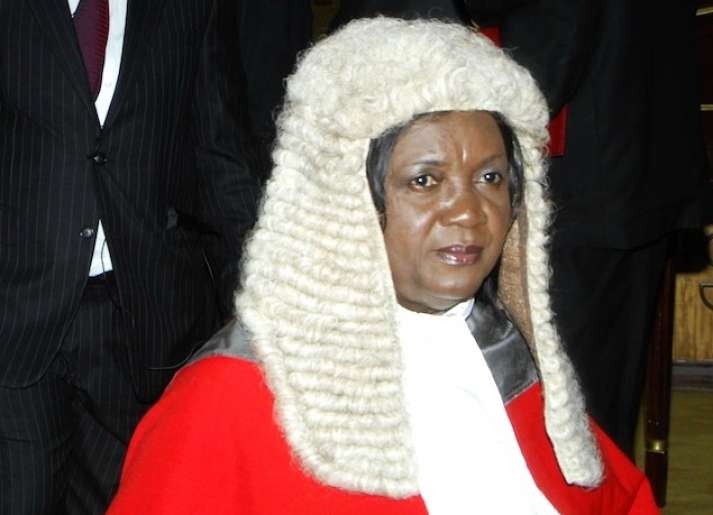 Georgina Theodora Wood is a judge and also a former police prosecution officer. She was the Chief Justice of Ghana and the first woman to occupy that position.  Georgina Theodora Wood read law at the University of Ghana.
Ama Ata Aidoo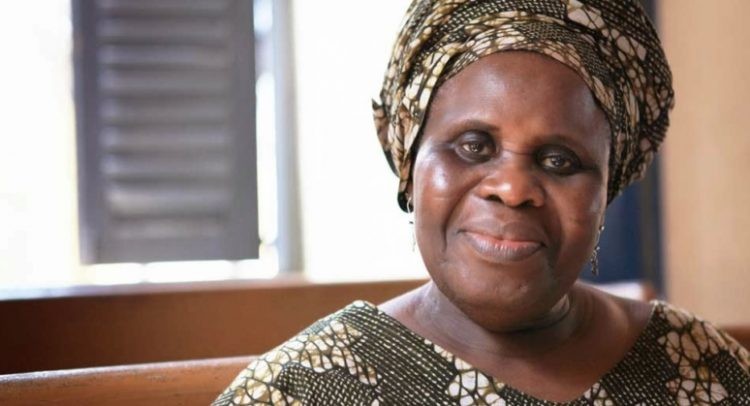 Ama Ata Aidoo is a Ghanaian author, poet, playwright and academic. She was also a Minister of Education in Ghana. Ama currently lives in Ghana, where in 2000 she established the Mbaasem Foundation to promote and support the work of African women writers.
Tsatsu Tsikata
Tsatsu Tsikata is a Ghanaian academic and lawyer. He is also a former Chief Executive of the Ghana National Petroleum Corporation.
he gained admission into the University of Ghana, at the age of 16, where he obtained an LL.B degree at the age of 18 years. Only one other 18-year-old had completed a degree programme at that time.
Komla Afeke Dumor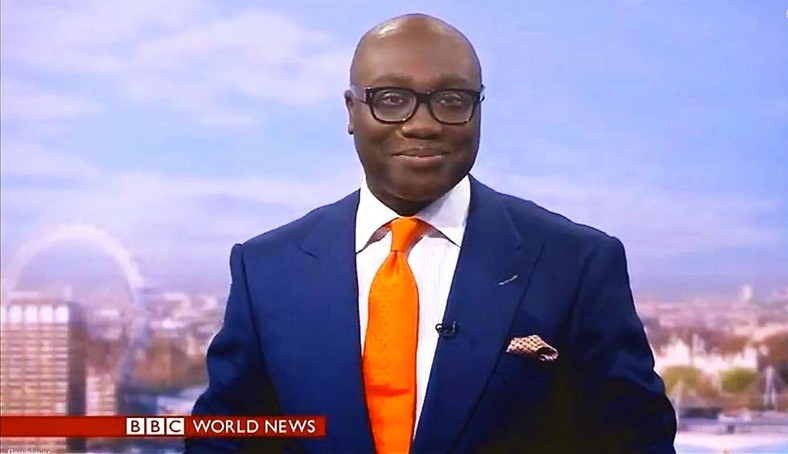 Komla Afeke Dumor was a Ghanaian journalist who worked for BBC World News and was the main presenter of its programme Focus on Africa.He died at 42 (1972-2014).
Hanna Tetteh
Hanna Serwaa Tetteh is a Ghanaian barrister and politician. She is the current Minister for Foreign Affairs of Ghana. She is also the Member of Parliament for the Awutu-Senya West constituency in the central region of Ghana. She studied law at the University of Ghana where she obtained a law degree.
Professor Mills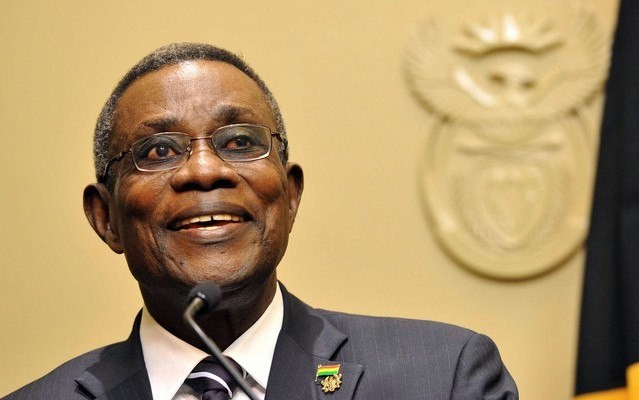 John Evans Fiifi Atta Mills was a Ghanaian politician and legal scholar who served as President of Ghana from 2009 to 2012. He is the first Ghanaian head of state to die in office. In 1967 he completed a bachelor of law degree, LLB and a professional law certificate at the University of Ghana.
Hon Ekwow Spio-Garbrah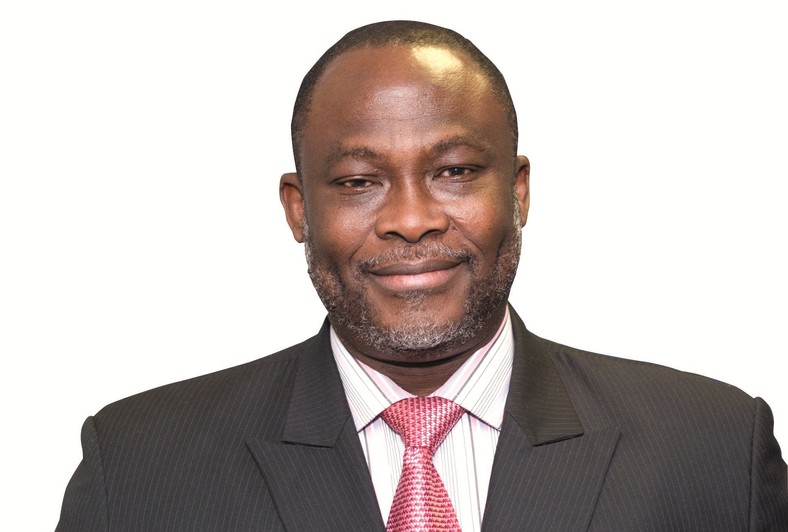 Hon Ekwow Spio-Garbrah is a Ghanaian diplomat and politician. He is a former Ghanaian Minister for Trade and Industry, Former Minister of Communications, Former Minister of Education and a former Acting Minister of Mines & Energy. Ekoww previously served as Ghana's ambassador to the United States and Mexico. He is a former CEO of the Commonwealth Telecommunications Organisation (CTO) based in London.The astute politician He received his B.A in English from the University of Ghana.