How to make red hair dye at home
Turns out we can use a lot of natural ingredients some of which we can find in our kitchens to create new hair color.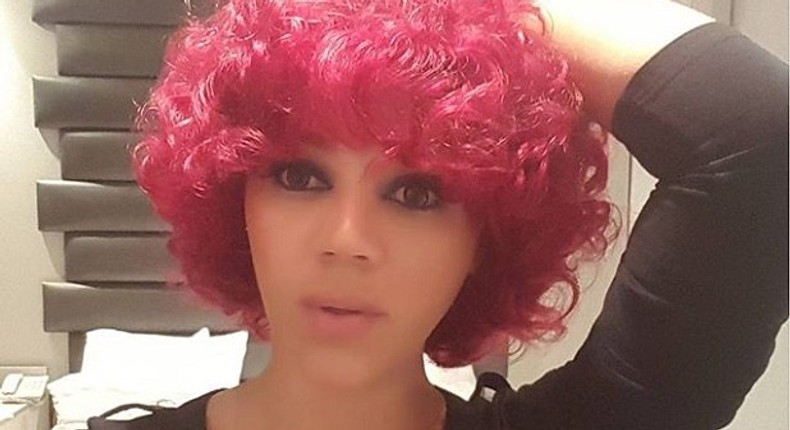 The effects are cumulative, so extended use over time will create a more vibrant red. The easiest thing is to make it part of your hair care routine if you want continual red hair.
1/2 cup of calendula flowers or fresh marigold petals from your garden
2 tablespoons of hibiscus petals
Boil the water and simmer with the calendula/marigold and hibiscus for at least half an hour. Strain off the flowers and store in the fridge.
Use as a final hair rinse at the end of each shower.
Dry hair in the sun if possible.
Repeat daily until desired shade is maintained and then every few days to maintain.
Get our Top Stories delivered to your inbox
Recommended articles
DIY Recipes: How to make Werewere soup
The best celebrity pictures on Instagram this week
For men: 4 sexy phrases that drive women wild in bed
How to plan your first international vacation in Ghana
Cold and flu are common in cold weather, here are some home remedies
Top 7 foods that fight STDs
These 7 beautiful places in Lagos are exactly what you need to make your Instagram page pop
DIY Recipes: How to make Beans stew with fried plantain
For women: Here's how to shoot your shot if the guy is shy, not forthcoming