MAC Cosmetics collaborates with Iconic singer for lipstick collection
MAC Cosmetics teams up with Mariah Carey for holiday themed lipstick line ahead of the 'Beauty icon' collection in 2016.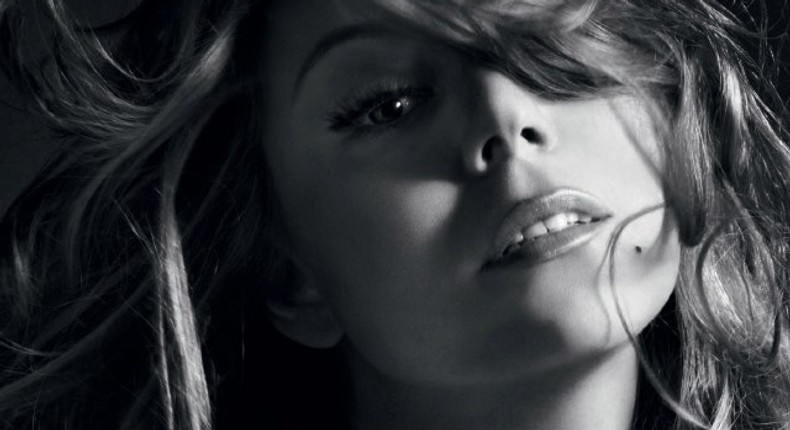 MAC Cosmetics have teamed up with Mariah Carey to launch a holiday themed makeup collection made up of only lipsticks.
The global beauty brand revealed plans to partner with the iconic singer on a holiday themed makeup collection of 'All I Want' lipstick rather than a range of makeup set for release in December 2015.
MAC Cosmetics announced via social media yesterday 29th September 2015 that it would release one product, lipstick named 'All I Want' after the singer's hugely successful holiday song.
The lipstick collection is described as "champagne shimmer frost"  which will be sparkly with a nude base tone.
"Mariah is the over-the-top pop and beauty icon. Throughout the years we've all watched her with admiration and feel right now she is at her ultimate best. She exudes elegance, glamour, sophistication or sense of fun. Her 'All I Want' lipstick is the perfect frosty holiday shade and her Beauty Icon collection will be everything you think of when you think MAC and Mariah." James Gager MAC's Senior Vice President/Group Creative Director revealed via a press release from the brand.
A full Mariah x MAC Beauty Icon collection is coming later in 2016. What do you think of a Mariah Carey X MAC Cosmetics lipstick? Will you be buying?
Take a first look at the 'All I Want' lipstick above.
JOIN OUR PULSE COMMUNITY!
Recommended articles
Daughters of Nana Akua Addo shows up in Ninja style for Glitz Fashion Week (PHOTOS)
9 people you shouldn't feel pressured to invite to your wedding
6 interesting health benefits of Beetroot
9 best celebrity photos on the 'gram this week
How much sex is too much? Here's what it means and what to do
Even if you don't like traditional weddings, you'll fall in love with actress, Sika Osei's outfits [Photos/ videos]
5 reasons why you should eat cucumber at night
Penis fracture: Here's why the penis breaks and how to treat it
DIY Recipe: How to make Spicy corn dough porridge