Prekese: The health benefits of this plant is amazing
Prekese has a sweet but strong flavour and is primarily used as a cooking spice.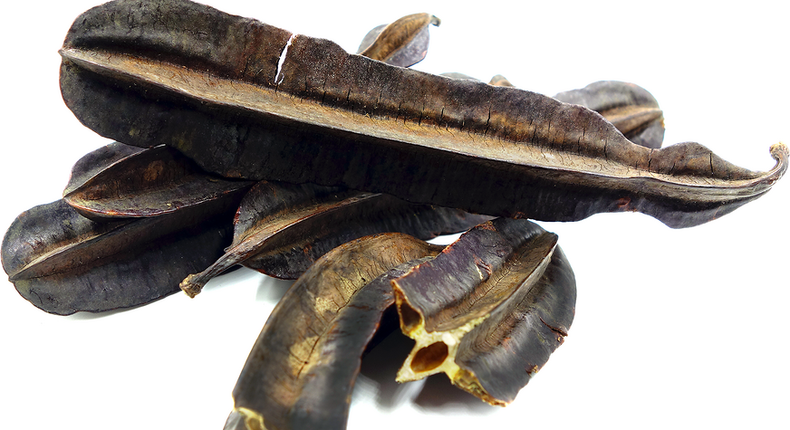 Prekese is a species of the pea family and is native to West Tropical Africa.
The fruits of the plant have a strong aromatic smell with insect repellant properties. Tetrapleura tetraptera is the scientific name for prekese.
The plant has numerous advantages that are frequently overlooked. It has a sweet but strong flavour and is primarily used as a cooking spice.
The medicinal properties of this incredible plant are numerous, and the following list highlights a few of them.
It has the potential to be used to treat diabetes
Prekese has been shown to lower blood glucose levels. It's also possible that it'll be used to treat Type 2 diabetes. Prekese leaf extracts were able to alleviate diabetes in rats, according to a 2014 study published in the Asian Pacific Journal of Tropical Biomedicine. They claimed that the leaves could be used to treat diabetes. One of the possible health benefits of drinking boiled prekese is that it is said to aid in diabetes management.
It is used to relieve fever
Prekese is also said to be useful in the treatment of fever. Most people drink it as tea; however, you can get the same health benefits by bathing in prekese infused water. Constipation, enema, and emetic are all conditions that can be treated with this medication.
Prekese plant pods are best used in soup to help postpartum mothers manage contractions. The pod contains essential nutrients such as potassium, iron, and calcium for postpartum mothers. In addition, soup made from the plant's pod can help nursing mothers with blood restoration and milk production. It is one of the most widely used ethnomedicinal plants for the postnatal recovery of nursing mothers.
The ability to heal wounds
The moist extract of the plant has wound-healing properties. According to a study, the prekese plant can speed up the healing process of body injuries.
The prekese plant contains antibacterial and microbiological agents. The extract from the plant is used to make soap that can help with skin irritation and bacterial infections. Prekese has been shown to have potent antibacterial properties in numerous studies.
The leaves, stems, bark, and fruit of the prekese plant are commonly used in traditional medicine to make herbal concoctions. The aqueous extract of the plant has anticonvulsant properties that target the central nervous system, according to research. This may help to control convulsions. According to another study, prekese plat has anticonvulsant properties.
Anti-inflammation abilities
Prekese extracts have anti-inflammatory properties, according to animal studies, and can be used to treat a variety of pathogens. The plant has anti-inflammatory, anti-rheumatoid, and anti-arthritic properties.
JOIN OUR PULSE COMMUNITY!
Recommended articles
How to make tasty prawn crackers at home
10 female celebrities who do not show 'skin' in outfits yet stay sassy
DIY Recipes: How to make Chicken peanut stew
The best celebrity pictures on Instagram this week
Can't be Ghana: Here's what was served at Kourtney Kardashian's wedding reception
Wedding on a budget: When should you start planning your wedding?
5 best ways to treat under-eye puffiness at home
How to make crispy and creamy doughnuts in your kitchen
DIY Recipes: How to make Chicken cheese sandwich