8 ways to save money on toiletries
Always have in mind that it is very economical for the family to use one brand of products to save money.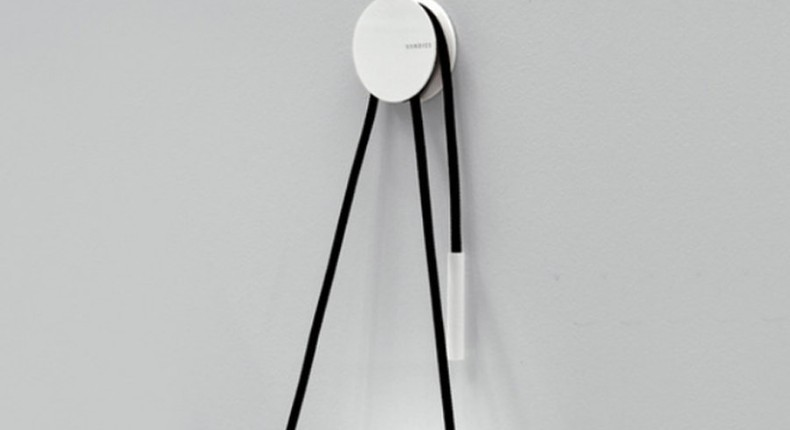 Buy less expensive brands
Always buy quality products but less expensive ones. Try new products and you will definitely find a substitute that will give you greater output.
Always compare the unit price of one against the largest size before you add to your cart.
Buying in bulk saves money and time. Watch out. some stores purposely charge more for the largest sizes, knowing that shoppers will automatically think they can get the best deal on the family size.
Advertisers always want you to more of their products as seen their ads. The more you use the more products you will buy. In reality, use less than the required achieves the same output.
You don't have let the glob of toothpaste to completely covers the toothbrush for clean teeth. Try to use less toothpaste, shampoo, laundry detergent, and even toilet paper.
Use one brand for the family
It is very economical for the family to use one brand of products to save money. There are chances that some will go waste especially among the younger ones who can't take proper care of things. Try to coordinate with your family members on one preferred brand, or take turns picking the product.
Very laudable, some women are making their own detergents, shampoos, and soap to save money. DIY recipes are easy to make and the products are inexpensive and easy to find.
Be creative and try home remedies especially when it comes to beauty products. If you can't afford your trusted shampoo for this month, you can use apple cider vinegar as a rinse after shampooing my hair. You can also try using baking soda instead of shampoo and toothpaste.
It is advisable to buy your preferred brands when the shops are offering discount prices for the same quality products. It is the easiest way to save money and time spent shopping.
Use what you already have
Search your home a day before shopping to make you don't buy things already in stock. Always use your products completely before buying new ones. Preserve them well to keep them to maintain its quality.
Recommended articles
Hookup sites: Here are 3 benefits of using these sites
DIY Recipes: How to make Apple smoothie
4 things in a relationship that must be kept a secret
How to make love: 4 types of role-play couples can do for great s*x
3 reasons you should apply lime juice on your face
Underweight? Here's how to gain weight the healthy way
DIY Recipes: How to grill catfish at home
World AIDS Day: 5 simple tips to enjoy healthy, safe sex
For men: 6 habits that damage your sexual health