7 places you should visit before the end of 2015
With less than 10 weeks to the end of 2015, what better time to review our destination checklist and see how we're faring in our quest to see the world.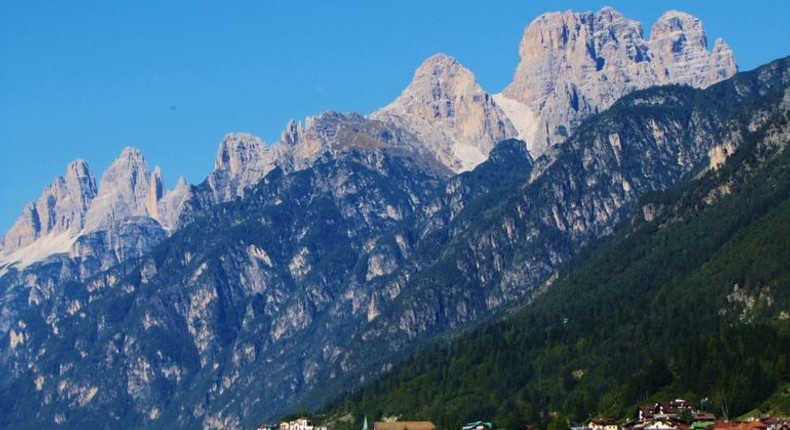 The best thing about travelling at this time of the year (between now and the beginning of the December holiday season) is the reduced cost of travelling as many airlines and hotels often offer generous discounts owing to the reduced patronage during this period.
That said, with the clock counting down to the end of 2015, here are 7 destinations you should visit before the clock strikes midnight on the 31st of December.
Recommended articles
The age you have the best s*x according to research
Here are 7 things your partner does not need to know about you
Taking a week off social media could improve your mental health - New study
For women: How to make your man propose this festive season
The best celebrity pictures on Instagram this week
Hot or Cold water: Which is better for washing hair?
For men: 6 big red flags to notice in women
4 worst things to lie about in relationship
5 health benefits of eating boiled eggs