A great book is launched of Adeline Quarshie's born to dare
The mysteries of her life, inspirations, and the nuggets to penetrate the business landscape as captured by Adeline Quarshie in BORN TO DARE, Telling My Untold Stories, was launched over the weekend.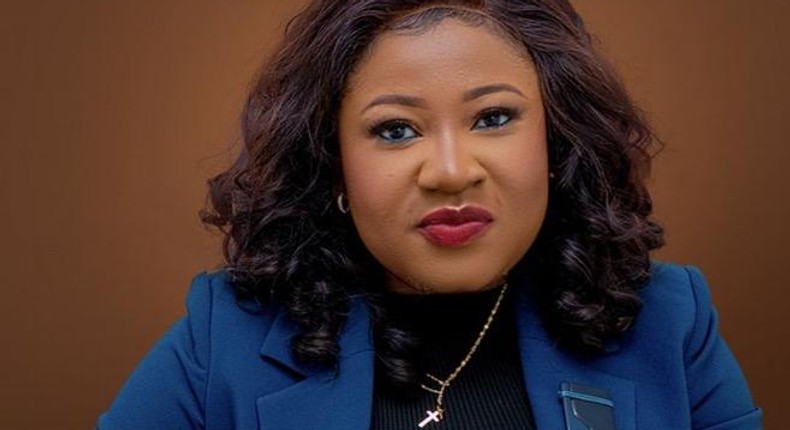 FOREWARD BY: CAPT. PRINCE KOFI AMOABENG, Co-Founder and President, UT Holdings.
Autographed copies are on sale now!
Born to Dare will speak to your life paralleling untold stories of the deep and lights of a noble and distinct business leader of the SHE AWARDS Global (UAE) and Corporate Excellence by Leaders Without Boarders (London, UK).
Adeline Quarshie is the CEO of Credence Microcredit Ghana, which celebrated its 5th Anniversary as well, and Credence Holdings USA.
The event saw some local and international high-profile personalities and business leaders in attendance.
I advise all young men and women to associate with this book to learn and grow, for wisdom is captured in prints here.
Grab your copy now on the Credence Website, Amazon, Barnes and Noble, Credence Headquarters East Legon, and all major book outlets in Ghana.
A special discount for schools and bulk purchases is also available.
Pulse Ghana
International: +1 8609951347
#FeaturedBy: Credence Microcredit Ghana
Get our Top Stories delivered to your inbox
Recommended articles
DIY Recipes: How to make Palm kernel oil at home
Selly Galley wore 5 different outfits to celebrate her 35th birthday [Photos]
Sex schedule: Here's why this may not be a bad idea at all
Sexual dysfunction: 4 common sex issues men face
Grapes: The beauty benefits of this fruit are incredible
DIY Recipes: How to make Cucumber juice
Global Citizen Festival: Joselyn Dumas' hosting styles are unrivalled, here's why
Best-dressed celebrities we saw at Global Citizen Festival 2022
For women: Why you are having post-period cramping and what to do