Ways to fab up your look in White Jeans [photos]
If you like it but don't know how to combine it fashionably, this tip will go a long way to help show how to wear white jean in a trendy way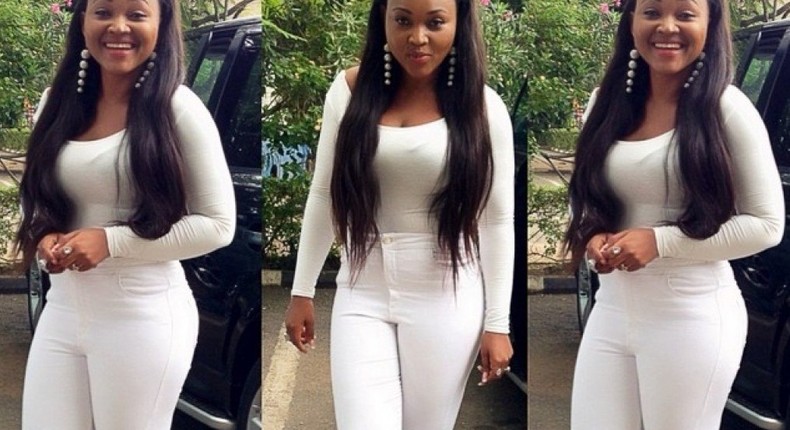 White is a classic colour and can go well with any outfit, but the confusion of Labour Day!  and blending it with the right colour of top can be something. As a matter of fact most ladies would rather not pick a white jean when they go shopping.
Just like me and some women who like jeans so much and even during the hot days, will still prefer to wear jeans and if you like it but don't know how to combine it fashionably, this tip will go a long way to help show how to wear white jean in a trendy way.
Here we have rounded up various photos of how can rock a white jean.
Recommended articles
7 times Serwaa Amihere luxuriously dazzled the 'Rich Aunty' aesthetic
Hypersexuality? Here's how to overcome sex addiction
Palm Wine: The health benefits of this drink will amaze you
Vaginal flatulence: Here's why women experience this, remedies
DIY Recipes: How to make fruit salad with milk
For men: 5 places you shouldn't touch a woman during s*x
Unprotected sex? Here are 3 health risks you should know, remedies
5 simple kitchen ingredients you can use as lubricants during sex
7 wardrobe essentials for every Ghanaian man