One of the much talked about things during Queen Bey's stay in South Africa was the exquisite African styles she rocked with much life.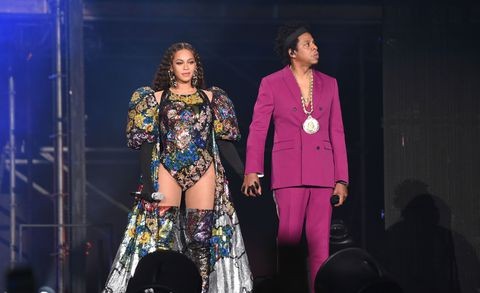 This came as no surprise after she was seen strapped on stage in a local luxury designers Quiteria & George which incorporated a custom creation of every map of counties in Africa. 
READ ALSO: Beyonce performed at a private wedding for India's richest man's daughter
This was on the main night, December 2nd when she gave patrons an overdose of what they expected with her mindblowing performance. But that didn't end there as Queen Bey rocked different African Styles by designers during her short stay there.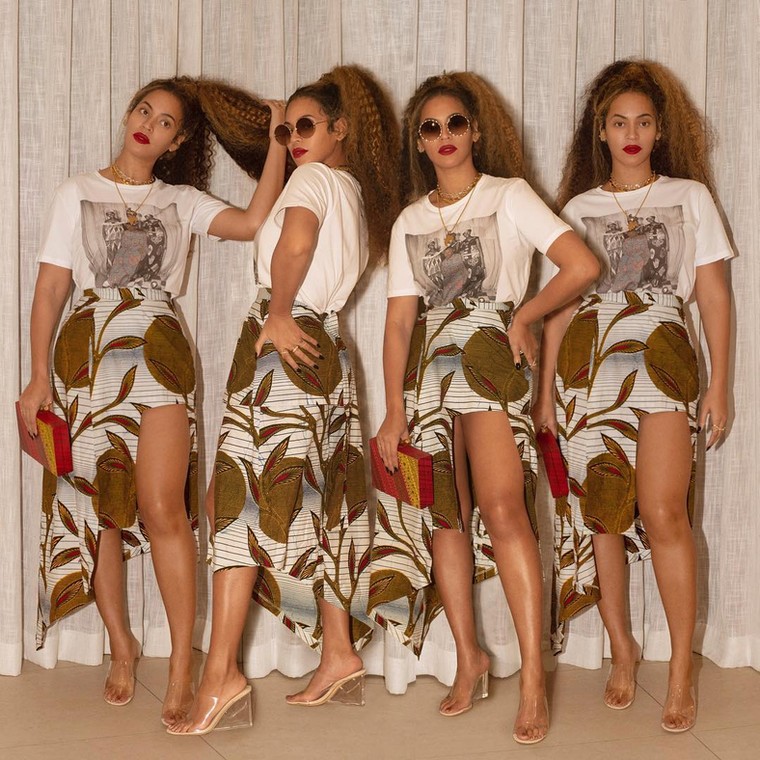 Queen Bey took a moment to give credit to the series of African designers she wore offstage during her time on the mother continent on Instagram. She captioned it saying "Thank you to the talented African designers who kept me feeling fresh. Y'all go so hard".