DIY Recipes: How to grill catfish at home
Grilled catfish is delicious and perfect for every dish.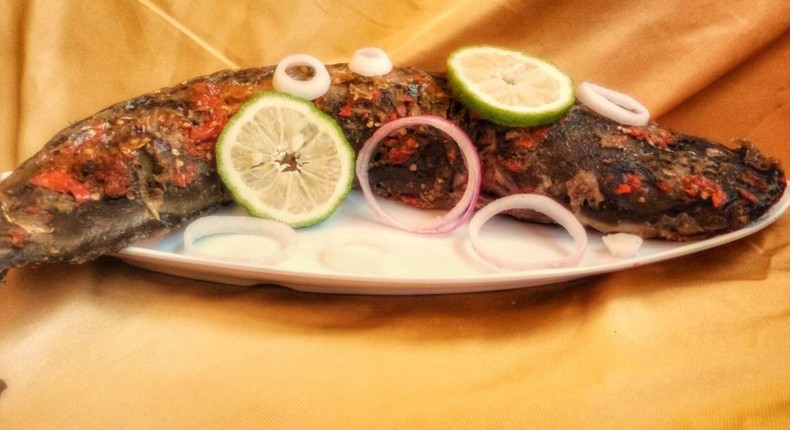 Making this recipe is easy and simple.
Gather the ingredients. Preheat the grill to medium heat. Brush and oil the grates so that you have a clean grilling surface for the fish.
Brush the catfish with the Worcestershire sauce and sprinkle with the ground pepper.
Grill about 5 minutes longer, or until the fish flakes easily with a fork. Sprinkle with salt, if desired.
Recommended articles
4 secrets to achieve mindblowing orgasms this year
DIY Recipes: How to make gingerbread muffins
For women: 4 easy hacks to remove lace frontal without damaging the hair
The best celebrity pictures on Instagram this week
Here are ways to naturally enlarge the male organ
6 things you need to know about sugar daddy relationships
Here are 4 types of single ladies that men avoid
7 weird things men find attractive in women
5 simple tricks to help you stop snoring