DIY Recipes: How to make Mango milk juice
This recipe is perfect for snack time.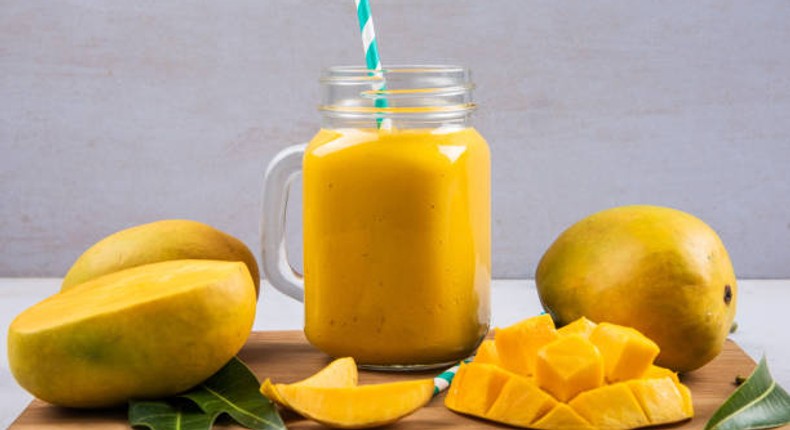 Freshly prepared mango juice definitely tastes best when enjoyed right away, but it can be refrigerated to make it cold.
1 tablespoon half-and-half
1 tablespoon maple syrup (Optional)
Pour mango puree, milk, half-and-half, and maple syrup into a cup and stir well.
JOIN OUR PULSE COMMUNITY!
Recommended articles
GIS Prom '22: Here are all the photos you missed
Brand new PS5 up for grabs in Happy Delight Essay Challenge
Make-up s*x: Here is why you should have it after a fight
Health monitoring with Redbird
Melanesians: Meet the world's only natural black blondes
3 unforgivable secrets you should never keep from your partner
Ladies and gentlemen: 5 facts about orgasm you probably didn't know
Some of the most popular Nigerian girl names and their meanings
7 foods that make the penis bigger and thicker naturally