DIY Recipes: How to make Palm kernel oil at home
Palm kernel out is one of the oil mostly used in Ghana .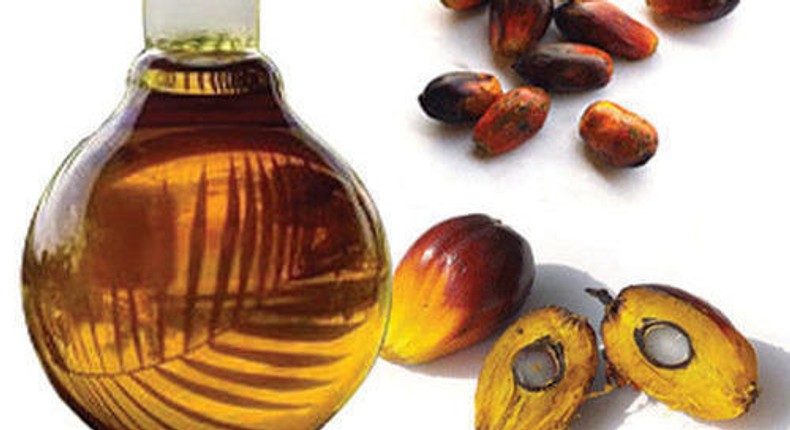 This is very easy to make.
Crack the kernel with a stone to get the nuts in inside. Or, you can simply buy the ones that has the shells already removed.
Set your fire and then place a pot on medium heat and turn the kernel nuts into the pot.
Gently use a laddle to stir until the oil starts coming out.
When the oil is completely extracted, the kernel will become black. Then use a strainer to separate the oil from the kernel into a container.
The oil is ready for use.
Recommended articles
Hookup sites: Here are 3 benefits of using these sites
DIY Recipes: How to make Apple smoothie
4 things in a relationship that must be kept a secret
How to make love: 4 types of role-play couples can do for great s*x
3 reasons you should apply lime juice on your face
Underweight? Here's how to gain weight the healthy way
DIY Recipes: How to grill catfish at home
World AIDS Day: 5 simple tips to enjoy healthy, safe sex
For men: 6 habits that damage your sexual health