How to make coconut milk beans stew
Rice and beans is an amazing delicacy but have you tried rice with beans cooked with coconut milk?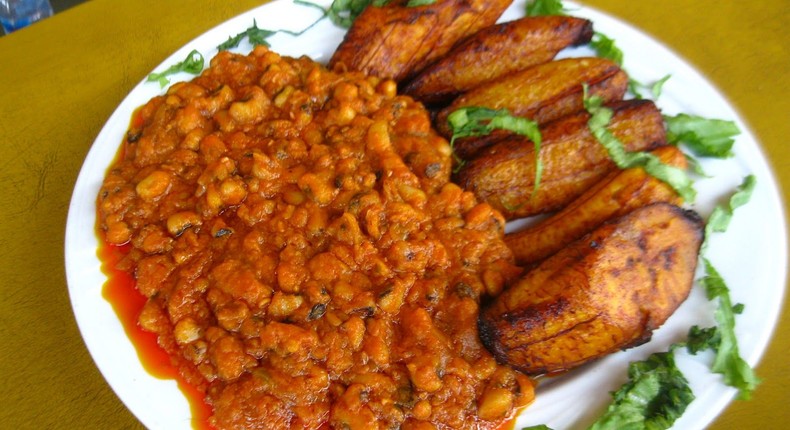 This combo is nothing but nutritious and tasty.
1 teaspoon whole cumin seeds
1 tablespoon tomato paste
Boil the beans with the cumin seeds. This infuses flavour in the beans.
Heat oil in a saucepan then add the onion, bell pepper and garlic. Let them cook but take care not to burn the garlic
Add the tomatoes and tomato paste together with some water and salt. Let these cook for about 5 minutes.
Once done, add the spices and let them cook down.
Put the boiled beans, carrots and the coconut milk. Stir the salt in some water and add to the food. Let it simmer for 15 minutes.
Serve with any rice or any starchy food and a side veggie of choice.
Recommended articles
Wedding guest: 6 Natalie Fort outfits that are wedding perfect
DIY Recipes: How to make Kokonte flour at home
How to break up with your partner politely before Valentine's Day
4 reasons couples should sleep naked
Measles outbreak hits the Northern region, over 70 children infected
5 health risks of excessive masturbation on your body
7 incredible health benefits of bitter kola
6 brain-boosting foods to add to your diet for sharp memory
DIY Recipes: How to make sweet potato fries