9 types of people who aren't just marriage material
These people are easy going at the beginning but when you begin to cook up excuses for them or at the receiving end of constant criticism, then he/ she may not be the one for you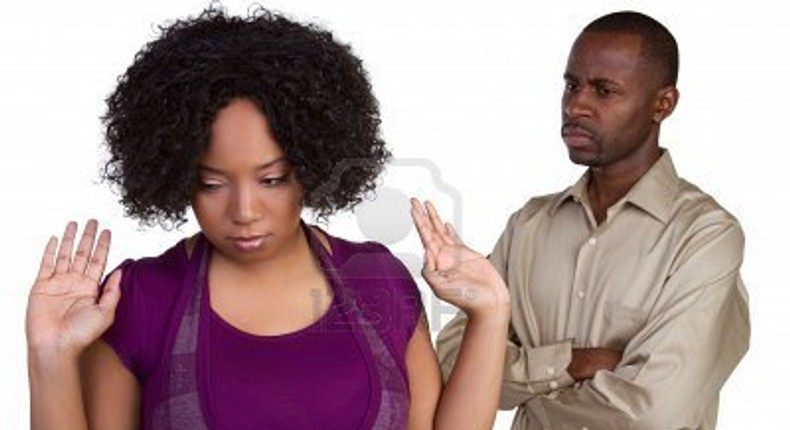 They may seem perfect for you but they are simply horrible at keeping relationships due to certain characters they exhibit.
These people are easy going at the beginning but when you begin to cook up excuses for them or at the receiving end of constant criticism, then he/ she may not be the one for you.
According to relationship experts, It's easy to disregard your reservations when you've found someone who seems perfect for you on paper, but trusting your instincts in the beginning of a relationship could save you a tremendous amount of hurt down the road.
Compiled by Huffington Post, here are nine types of people who just aren't just good enough to spend the rest of your life with
Recommended articles
DIY Recipes: How to make cornmeal doughnuts (Awiesu)
For women: 4 simple tricks to make a man fall in love with you
10 trending Kente styles that took over the 'gram in May
Study shows men have been peeing wrong; they ought to sit and not stand
Here are the number of times you need to have sex to get pregnant according to research
For men: 7 everyday foods that help fight low sperm count
7 incredible health benefits of bitter kola
You should visit 5 of Africa's most popular and historic markets
Original name of Africa and how it got its current name