4 awesome sex positions for morning sex
Start your day right with a steamy early morning sex.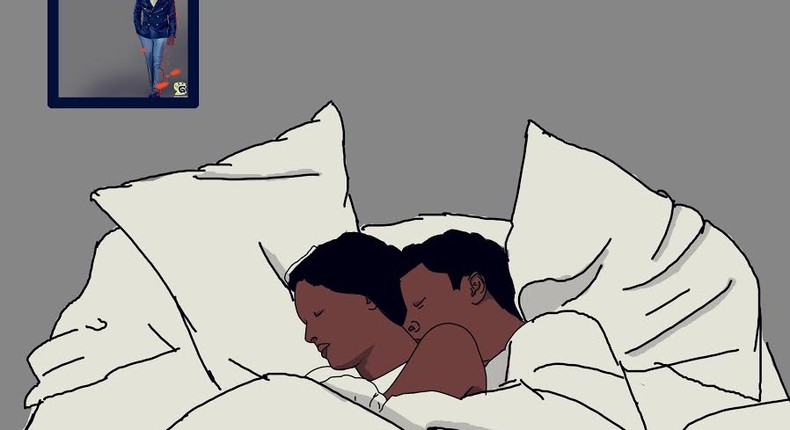 It's the male version of cowgirl. He crouches on top of you with his legs folded underneath. It's an easy way to shake up your morning.
It's like cuddling with an extra bonus. Wrap your legs around him when he's in missionary, as explained in Self. It's a simple way to really spice things up.
This sex position is also great for  couples who wants for rekindle their love. As explained in Fitness, scissors is a low-stress position that can be very gentle. It's the perfect way to kick off your day.
If you'd like to orgasm and still make it to work on time, then this position is perfection. As noted in Thrillist, you get to set the pace, depth, and speed. It's a great go-to if you have to beat the clock.
Recommended articles
DIY Recipes: How to make chicken stew
10 trending kente styles that took over the 'gram in January
Wedding guest? Sister Deborah has the perfect outfit inspiration for the role
How to make love: 5 difficult sex conversations couples should have
Millet: Here's how the superfood helps in weight loss
DIY Recipes: How to make cheese biscuits
For women: How to treat your man, 8 ways to do it right
5 reasons why s*x during the rains remains undefeated
How not drinking enough water could shorten your life - New study