How to give her mind blowing oral sex in 5 minutes
To win her heart completely, get down on it and do things one man can do for her.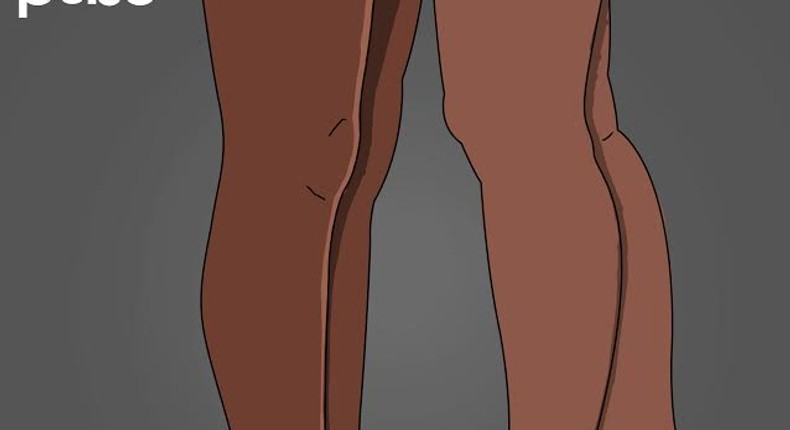 Be confidence and focused as if you are going to play a penalty. Confidence is the key to success in the bedroom! Fake it, even until you discover your sensitive parts.
Let's be real here, oral sex is not an easy thing to do especially if the person is not your spouse. Once you have agreed to do, go all out and give her the orgasms she deserves. You don't have to look like you are swallowing quinine tonic, it is a mood killer. Be enthused about it and discuss any personal hygiene matters afterward.
Why do panic when you are with your woman? She is yours and this is the time to prove to her you desire her love and attention.
Feel free to say or sing romantic tunes to her while working on her body. Relax for the woman to be comfortable as well to start off in the right mood. Get the bedroom things from lubricates to toy you need to petrify the act.
The clock is ticking but you don't have to rush things because you want to her to fall madly in love with you. Don't hit straight on the jackpot, beat about the bush until she completely soaked in your love and skills. Let your hands and tongue work the magic.
To score more points on her heart, be a good partner and listen to her. Be ready to learn new things and spice up your sex life.
Get our Top Stories delivered to your inbox
Recommended articles
DIY Recipes: How to make Banana chips
Here are 7 foods you need to eat for increased sexual stamina
5 reassurances your girlfriend needs to hear regularly
4 common habits of couples who have great sex
7 different types of women you are likely to meet in bed
6 ultimate hacks to acne facial scars naturally
The 7 types of breasts you are likely to encounter in life
5 ways to have more mind-blowing s*x in your relationship
DIY Recipes: How to make Egg bread