5 basic things that makes every man irresistible
Women are complex creatures at times. Sometimes it is difficult to figure out how to make girls chase you.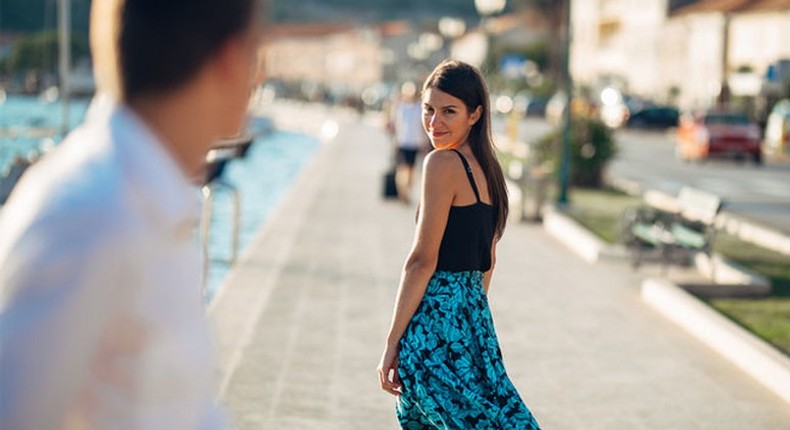 You are probably still lonely because everything about you is a big turn off for
Having a well-sculpted body, pretty face, and fixed salary is not enough to get you into a woman's good graces. Here are 5 things that turn girls on aside from the usual.
Personal hygiene
Personal hygiene is a universal turn-on for women. Men who invest in grooming and also have impeccable fashion sense are presentable and commands respect.
Wit and a sense of humor
Some women always to hang out with men who make her laugh all the time. A guy with a sharp sense of humor is a big turn-on for them.
A guy who knows how to cook
Men, who possess culinary skills are very sexy. Some women can't help themselves as they watch him with his apron on and sleeves rolled up as he prepares dinner. Men who share house chores with their partners are worth keeping.
Intelligence
Women find men who initiate enlightening and insightful conversation very attractive. Dating a man who is well informed, versatile, outspoken, open-minded makes communication very easy.
A good listener
Every woman loves a guy who clams up and pays close attention to her as she narrates the events during her day. Being a good listener is a sign you place an importance on what she wants to communicate no matter how petty.
Recommended articles
7 Self-care activities to do on weekends
Dating to marry? 5 simple things to consider
The best celebrity pictures on Instagram this week
The best ways to improve your cognitive health
FDA cautions against certain eyedrop brands as 3 die, 8 go blind
Coconut husk: 3 health benefits of this commodity
DIY Recipes: How to make Tubani (Steamed beans pudding)
7 photos that prove Sandra Ankobiah is the ultimate fashion girl for dates
Civil wedding? Here's how to plan this intimate marriage ceremony