Pre-wedding photo shoot is the latest trend in town among couples who plan to get married. The trend which was popular in the western countries is fast catching up in Africa especially with Ghana with varying concepts.
However, the Church of Pentecost discourages members from taking pre-wedding photos which are sensual.
READ ALSO: Church of Pentecost bans alcohol at wedding receptions
The General Secretary of the Church Apostle, Nana Yaw Kumi, explained these photos demean the holy matrimony and do not speak well of Christians charged to live holy lives.
Pulse.com.gh brings you 8 of such pre-wedding photos that can no longer be goals for Pentecost Church members.
1.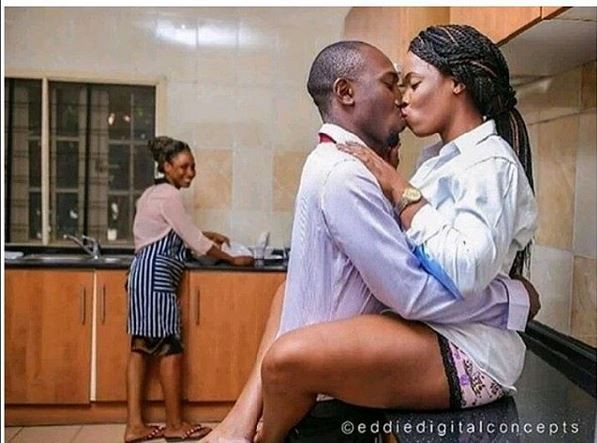 2.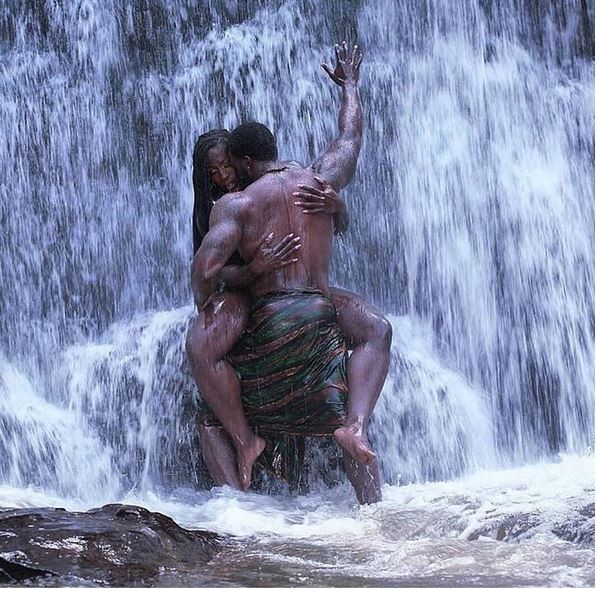 3.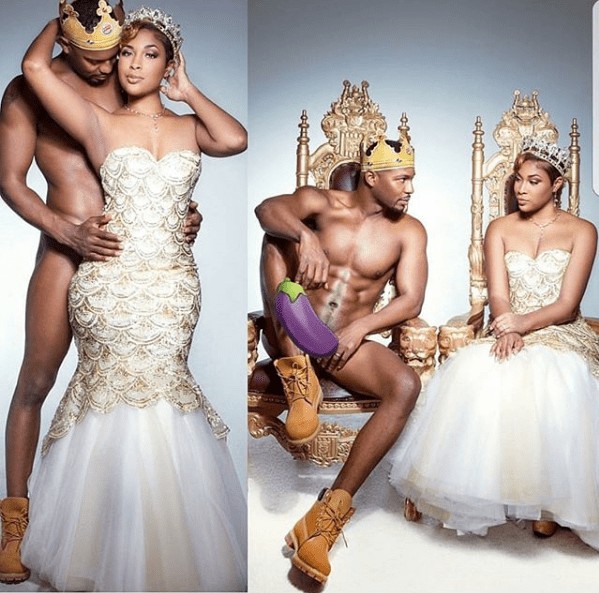 4.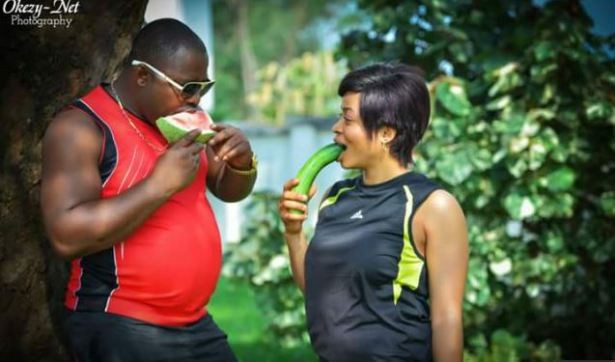 5.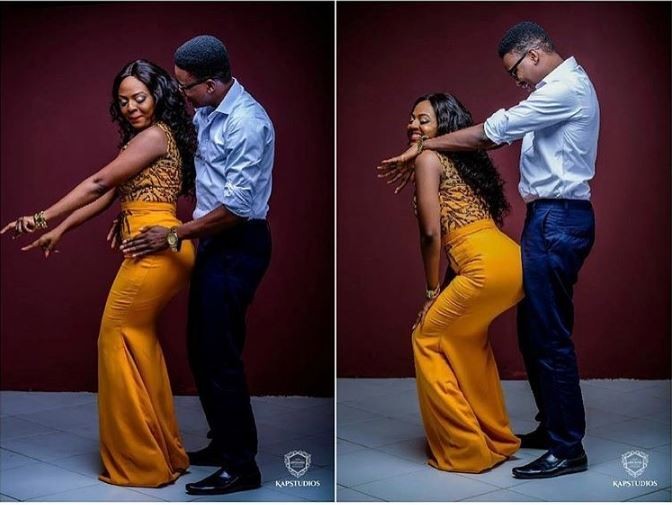 6.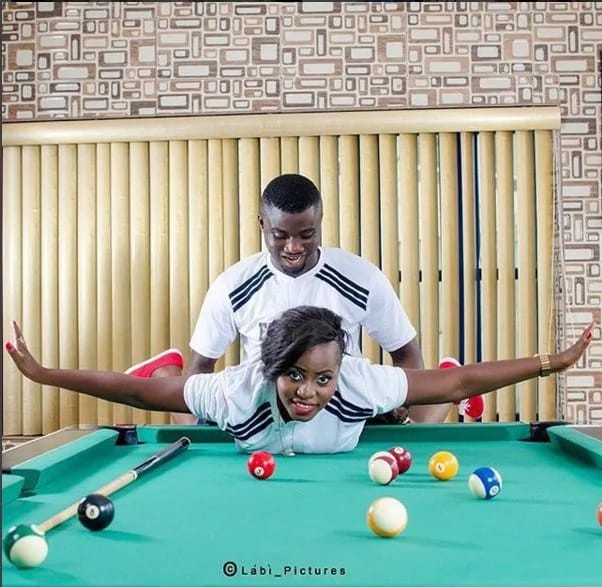 7.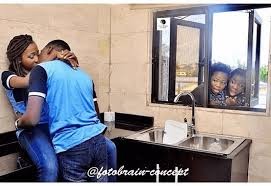 8.