6 wrong reasons why some Ghanaian women get married
Marry because you love him and he respects you.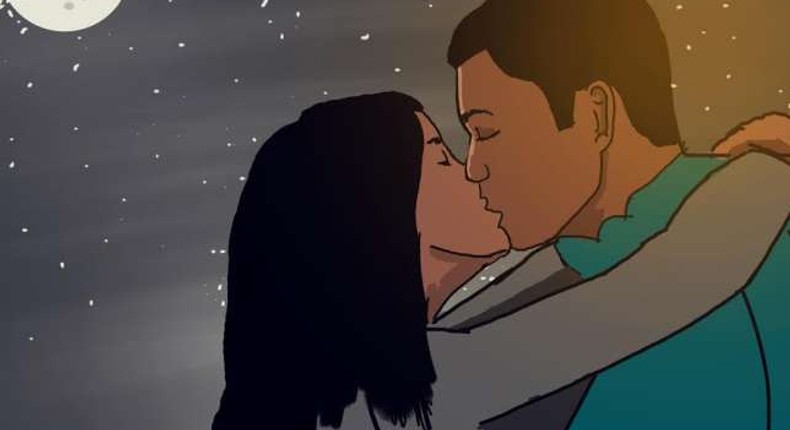 Going through pregnancy cycle as a single mother can be tough and stressful but it will be a lot tougher when you are pregnant and married to someone who doesn't love you. The society doesn't stigmatise single parents anymore so there is no need to rush into marriage if you are madly love with the person.
Because you don't want to hurt his feelings
Don't ever accept any guy proposal to spend the rest of your life with him because he is a well mannered gentleman and you don't want to hurt his feelings.  You will end up cheating on him leading to divorce and that will him a lot more.
Money can buy you anything you desire in the world to show off on social media but money is no replacement for a loving relationship, so don't marry a guy just because he is wealthy.
Money can make your life easy and fun; weekend parties, expensive clothes, gadget, private jets and all the things you can dream off but you won't be happy.
Marry someone who reciprocates your love and will do anything in the world to make you happy.
Because you think that marriage will make you whole
Some women think marriage is the ultimate and their life is complete if they have a wedding ring on their finger. You need to be well rounded and whole person before you even think about getting married.
Because you think that it will solve all your problems
Don't get married because you are lonely, unloved and unhappy and think that getting married will instantly solve everything for you.
Nobody is perfect, we all have our individual weakness and strengths. Every marriage comes with its own set of problems and you will to deal with it.
Because someone is forcing you to
Don't ever let anyone force you to get married whether it is cultural or religious reason. You should marry because you want to, you are compatible with the person on all levels, and because you love a person.
Those are the things that will lay the foundations for a happy and long lasting marriage.
JOIN OUR PULSE COMMUNITY!
Recommended articles
3 home remedies for tooth decay and cavities
5 lonely but relatable adult activities
The craze for BBL and why it needs to stop
5 signs you're ready to be in a relationship after being single for so long
What is a chemical pregnancy?
Myth or fact? Does drinking beer lead to a fat belly?
15 hot and steamy ways to get yourself in the mood
G-strings: Here are 3 surprising risks of wearing them regularly
The best celebrity pictures on Instagram this week