Are you alive or just living?...answer these 7 questions
Only a few people will actually live their dreams to the fullest, but it starts with seizing the day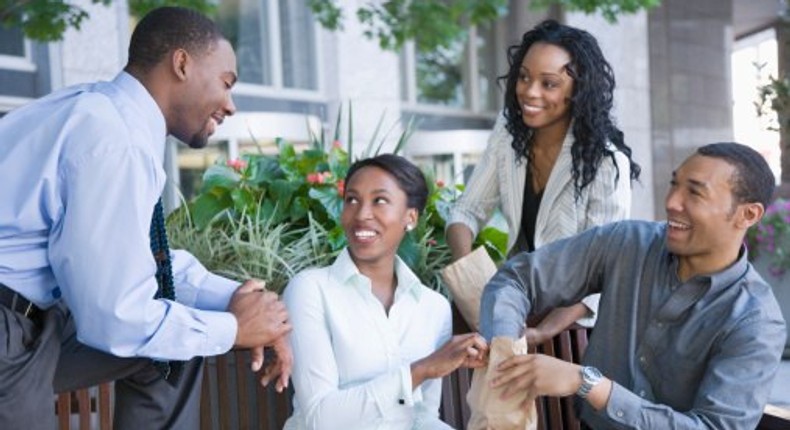 Oscar Wilde once wrote, "To live is the rarest thing in the world. Most people exist, that is all."
Only a few people will actually live their dreams to the fullest,  but it starts with seizing the day...living instead of just existing. In order to do that, here are some questions to ask yourself to figure out what your life is really like.
Holly Riordan of All Women Stalk lists some of these questions below:
JOIN OUR PULSE COMMUNITY!
Recommended articles
GIS Prom '22: Here are all the photos you missed
Brand new PS5 up for grabs in Happy Delight Essay Challenge
Make-up s*x: Here is why you should have it after a fight
Health monitoring with Redbird
Melanesians: Meet the world's only natural black blondes
3 unforgivable secrets you should never keep from your partner
Ladies and gentlemen: 5 facts about orgasm you probably didn't know
Some of the most popular Nigerian girl names and their meanings
7 foods that make the penis bigger and thicker naturally