Quiz: How will your current relationship end?
So, it's either you live happily ever after or it ends in tears. Take this quiz and let's tell you how your current relationship will end.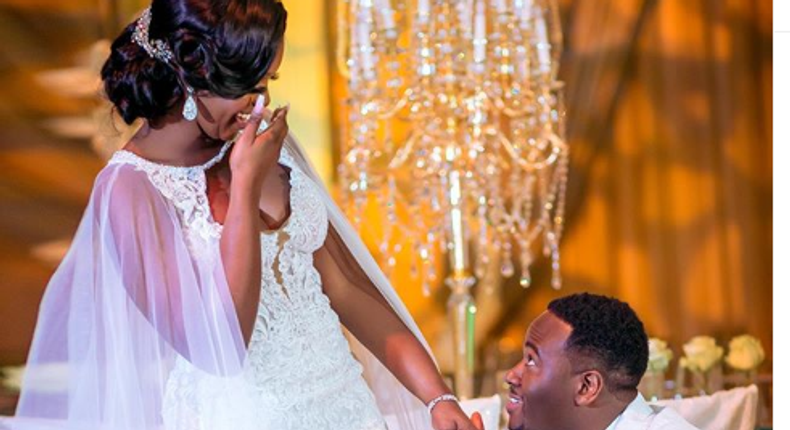 How did you meet?
Someone introduce you to each other
How long have you two been dating?
If you two have a chance of staying outside Ghana, where will it be?
Choose your political couple
How would you feel if your relationship ended now?
What's that thing you like most about your partner?
Who are you calling first if your relationship ends now?
You guys fight small naaaa you say you are not meant for each other. You sit down look into each others face and say "we are done". Honestly if it didn't work, it just didn't, move on.
Charley, it will end in tears oooo. Before anything, let me sympathize with you. Life is too short dear. Chill koraa and look the the one who will want you for who you are.
You are just in for fun you know. You are already think of dumping him/her. Just know that if he or she is good and worth keeping do so before someone great comes for him or her. Save yourself from going to beg ooo, yooo!
You two are walking down the aisle. The words are simple "till death do us path" so prepare for the big day.
JOIN OUR PULSE COMMUNITY!
Recommended articles
Egg sauce: How to prepare delicious breakfast recipe
He makes me feel indebted and then I apologize for trying to break up: This is how manipulative men thrive in relationships
Here are 7 things your partner does not need to know about you
5 kitchen ingredients that you can use for pink lips
4 common mistakes that lead to boredom in a relationship
Jackie Appiah sets the fashion world ablaze with elegant birthday photos
Diana Hamilton radiates beauty and style in stunning 43rd birthday photos
How does sex change after cheating?
5 lesser-known erogenous zones for men