What to do when your wallet gets lost or stolen on a trip
Never put your passport, credit cards or wallet in the same purse or wallet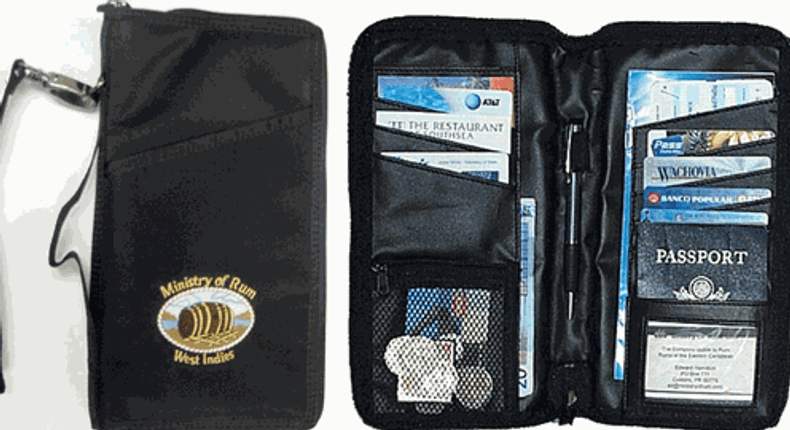 No one likes to encounter problems when they travel, especially one involving stolen wallet, money or passport.
Here's what to do if you realise your wallet went missing or got stolen while having fun:
1. Have online copies of travel documents and credit cards, take photos of them and email it to yourself or a friend. Include the toll-free number at the back of your card. Do not take photos of your credit cards or keep it on your phone for any reason.
2. Know what your credit card services are like before you leave for any country you don't live in.
3. Do not take your passport and credit card everywhere you go. Leave one of them in your hotel room, the passport preferably.
4. Incase the place you are staying isn't safe, use a masking tape to attach your passport underneath the furniture, tape your money somewhere else.
5. Never put your passport, credit cards or wallet in the same purse or wallet. Put them in different pouches incase one gets stolen or missing, you have something to fall back on.
6. If all your money and credit card gets stolen, and you don't have photos or email to show the bank it means you can't withdraw. Here's what to do: Call someone abroad to send you money, it's advisable to call the hotel manager or a friend so they can help identify you from your hotel details or tell your family members to wire you some money into the hotel manager's or your friend's account.
Get our Top Stories delivered to your inbox
Recommended articles
DIY Recipes: How to make Sausage salad
The best celebrity pictures on Instagram this week
Hair extensions may pose a fire hazard
Bad date? 3 sneaky ways to escape from this uncomfortable situation
Yvonne Okoro's birthday photos prove she is peng
​Turmeric: 6 unique ways to use this ingredient
30% off everything at Lyoly
6 clear signs he wants to marry you
Women, this is why you should learn to initiate s*x more in your relationship