How drinking water 1st thing in the morning can protect you from diseases
Even more than aiding bodily functions, medicine has over time touted the benefits of water therapy.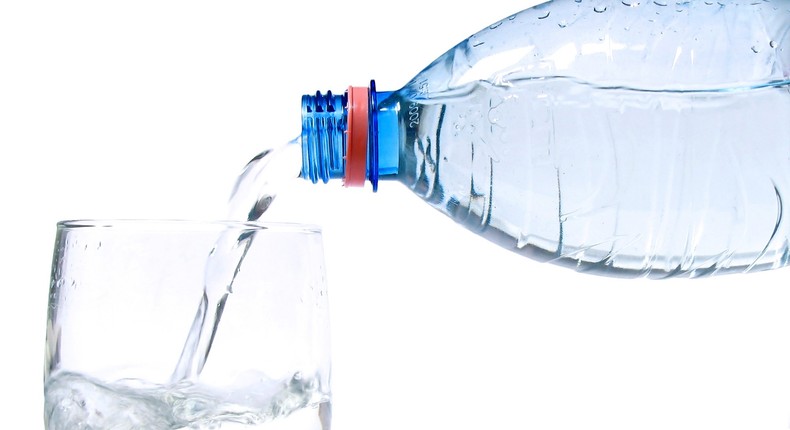 It's no news that water is an absolute necessity for the body, helping basic bodily functions like digestion.
But even more than aiding bodily functions, water therapy has long been touted for its medicinal attributes.
In Japan, it is popular to to drink water immediately after waking up every morning, and this practise has been reported by scientists to have profound effect on the body, while providing a cure for a range of ailments.
So how exactly water therapy help the body?
According to research by a Japanese medical society, water cleanses the system and digestive system, in turn combating conditions like diabetes, high blood pressure, constipation, gastric diseases, arthritis amongst others things.
What to do? Drink 1 litre of water first thing in the morning even before brushing. Also keep drinking as much water as you can through the day, drinking another litre before you sleep at night. The goal is to finish at least 5 litres of water everyday
While this could cause you to urinate alot, don't be alarmed as its all part of the cleansing process.
JOIN OUR PULSE COMMUNITY!
Recommended articles
DIY Recipes: How to make Rice Saabo (Local Ghanaian wrapped rice)
Kafui Danku is serving the ultimate style inspiration for birthday celebrations
Sugar: Here's how to use this ingredient for a glowing skin
4 foods that make your butt bigger naturally
Mr Eazi announces Detty Rave Campus concerts for UCC, KNUST, Legon and UENR
Nana Ama McBrown wore 5 different outfits to celebrate her 45th birthday [Photos]
Open relationship? Here's what it means if your partner asks for such relationship
4 best ways to approach your partner when sex is getting boring
Global Citizen Festival: Accra event launched